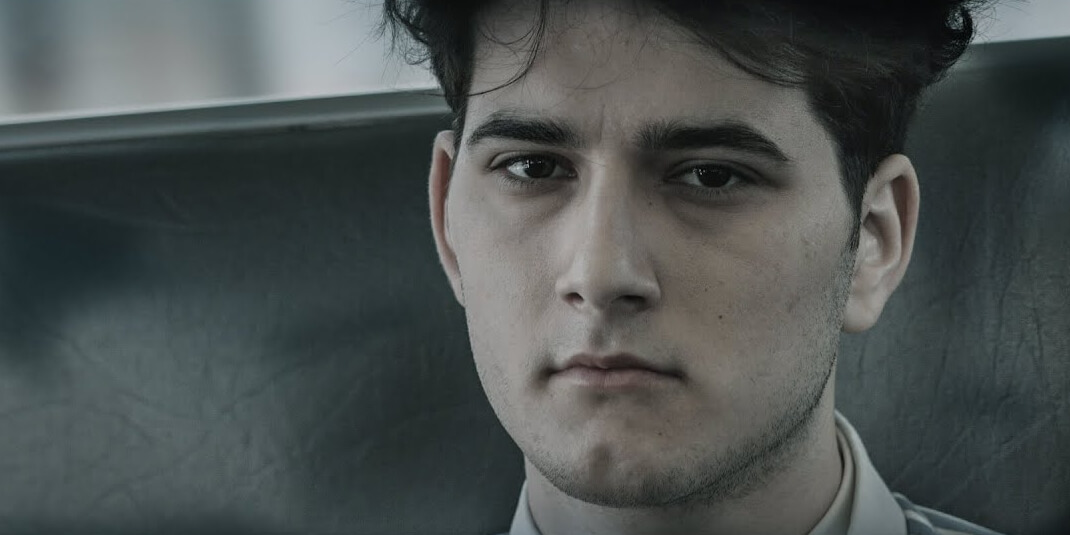 SWITZERLAND
Switzerland: Submissions open for Eurovision 2021 song
Swiss broadcaster is kicking off the search for the Eurovision Song Contest 2021 song
The Swiss broadcaster, SRG SSR has officially started looking for the Eurovision 2021 song. The nation will be represented by Gjon's Tears who was also internally selected for Eurovision 2020 before the cancellation.
This morning the broadcaster announced that they are setting up songwriting sessions with Gjon's Tears and songwriters from Switzerland and abroad.
The Head of Delegation, Reto Peritz spoke why the decision for the same artist was taken:
– We noticed that there is great interest in other countries especially in France, since he participated in "Voice of France", in Albania because he participated in "Got Talent" and also in Belgium. We knew we had to commit to Eurovision 2021 as soon as possible otherwise he may be gone to another country.
Reto Peritz also confirmed how the the song will be chosen:
– We will use the same data-based methodology this year. We are going to have different song sessions with various national and international producers and songwriters. So that at the end we have several songs that are tailored for him, on his voice and the fantastic voice he has. Then we'll go to market analysis with several songs in different countries, to see how well the song works so in the end we have the perfect song for Gjorn's Tears again and deliver the best possible result in Eurovision.
Gjon's Tears was due to represent Switzerland at Eurovision 2020 with the song "Répondez-moi".
The 2021 project will – similarly to last year's – be a joint of forces of the members of the Swiss Broadcasting Corporation SRG SSR: SRF (German language), RTS (French language), RSI (Italian language) and RTR (Romansh language).
Gjon's Tears
Gjon Muharremaj but known professionally as Gjon's Tears, is a Swiss singer and songwriter of Kosovar-Albanian descent.
In 2011, Gjon competed in the first season of the talent show Albanians Got Talent, placing third in the final. A year later, he reached the semi-final of Die grössten Schweizer Talente. In 2019, he auditioned for the eighth season of the French singing competition The Voice: la plus belle voix and reached the semi-finals.
Switzerland has been in Eurovision Song Contest since it's beginning in 1956 - in Switzerland. And the winner of the very first Eurovision Song Contest was... Lys Assia from Switzerland with the song "Refrain". Since then, Switzerland won the 1988-contest by an, back then, unknown girl, Céline Dion with the song "Ne Partez Pas Sans Moi" (only ONE point to number two, United Kingdom). A Star was born.
Since then, Switzerland hasn't had huge succes in Eurovision. Since the introduction of Semi-finals in 2004, Switzerland only managed to qualify for the Grand Final 5 out of 16 tries. Switzerland is a proud member of "Club Null", with four contests without any points.