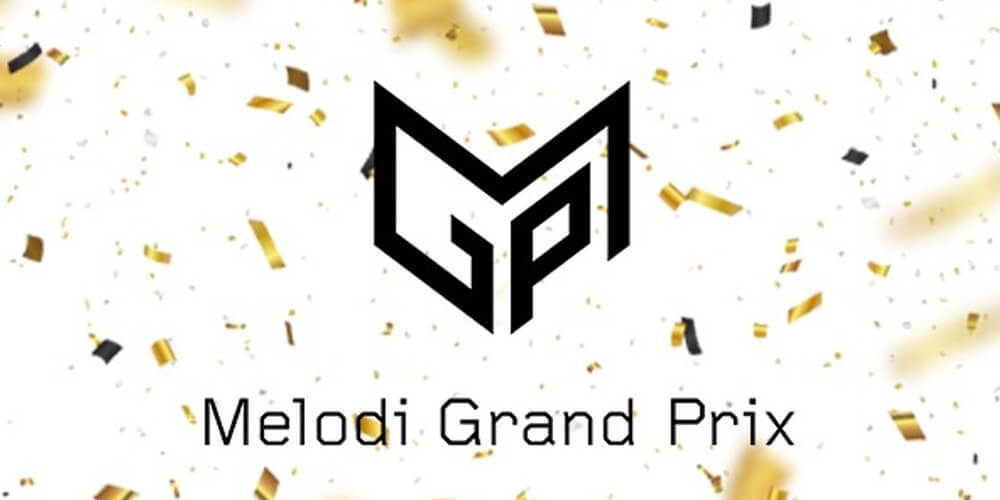 NORWAY
Norway to select its Eurovision 2021 contestant on 20 February
Audiences could possibly be allowed in for the Norwegian Melodi Grand Prix 2021
The Norwegian representative for Eurovision Song Contest 2021 will be chosen on 20 February 2021 at H3 Arena in Fornebu outside of Oslo.
Stig Karlsen, who is the project manager of the Norwegian national selection, Melodi Grand Prix, revealed this during a Facebook livestream earlier this week.
Five heats in the same arena and a Last Chance round will lead up to Norway's national final. The heats take place every Saturday from 16 January to 13 February 2021 whilst the Last Chance round will be on 15 February 2021.
As opposed to Norway's neighbours in Sweden, Stig Karlsen will not rule out that smaller audiences could be let into the six Norwegian shows. Whether this happens or not depends on the country's COVID-19 restrictions next year.
Songwriters and singers had until 16 August to send their contributions to Melodi Grand Prix 2021.
Ulrikke was supposed to represent Norway with her song, "Attention," at this year's Eurovision Song Contest and was offered a spot in the national final of 2021, but she has declined.
Instead, she will perform as an interval act during next year's show.

Since the debut in 1960 Norway has participated 58 times in Eurovision. They have won the competition three times:
In 2009, Alexander Rybak's Fairytale was the song that has received most points with the old voting system: 387 points – got 12 points from 16 countries. But Norway holds another Eurovision record: The country that ended last most times – 10 last places!
Since the introduction of Semi-finals in 2004, Norway has been very succesful with qualification to the Grand Final 13 out of 16 times.