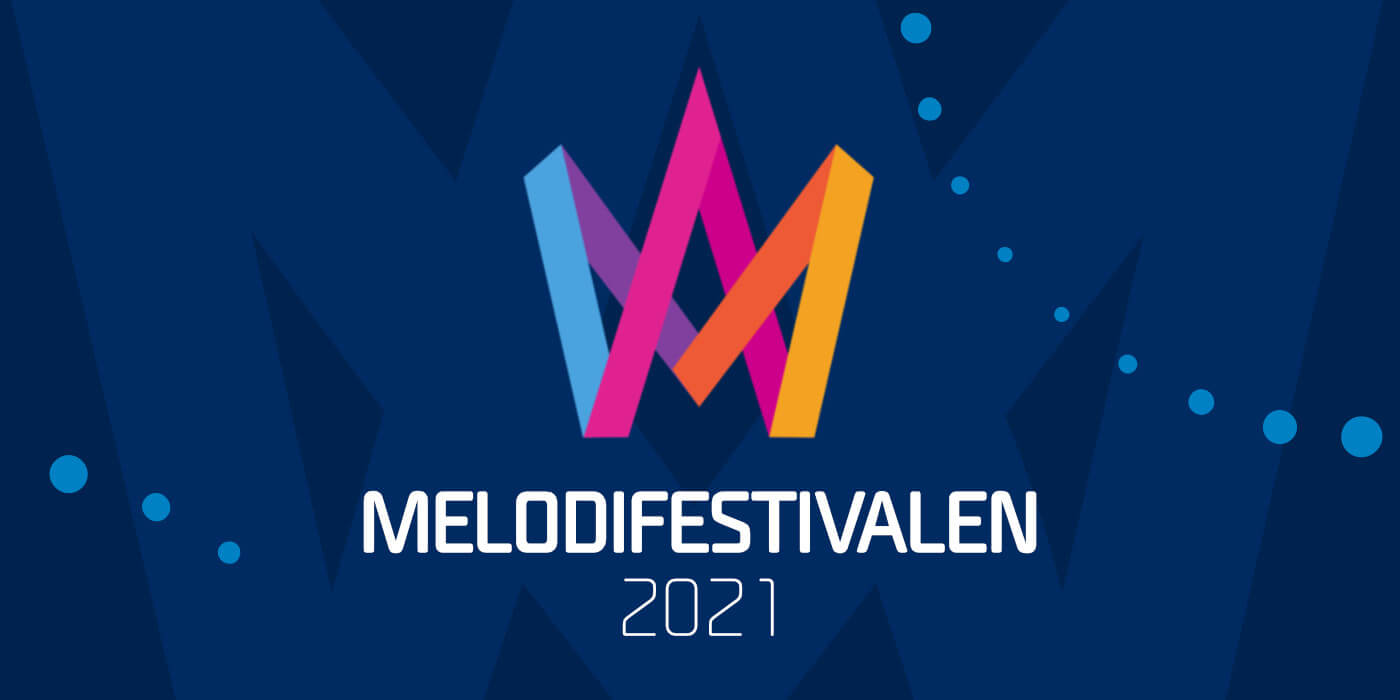 SWEDEN
Sweden Melodifestivalen 2021: All shows in Stockholm without audience
Six shows but one winner. All six shows of Melodifestivalen 2021 will take place in Stockholm without audience
The Swedish national broadcaster, SVT, has announced that the country's national selection will take place only in one city due to the pandemic crises, on the contrary of the normal six different cities tour around Sweden as per previous years.
All Melodifestivalen 2021 shows will be broadcast from one city and the same place in Stockholm. The largest entertainment program in the country and one of the most popular national finals will start in 6 February 2021 with the Final to be held in Stockholm.
Melodifestivalen 2021
6 February 2021: Deltävling 1
13 February 2021: Deltävling 2
20 February 2021: Deltävling 3
27 February 2021: Deltävling 4
6 March 2021: Second Chance
13 March 2021: Final
The format for Melodifestivalen 2021 is the same as in previous years meaning that in each of the 4 heats, there will be 2 songs that will qualify directly to the final but in each of the 4 heats there will be another 2 songs that will qualify to Andra Chansen (Second Chance). At this stage, 4 songs will be selected for the final.
No tour. No audience
Anette Helenius, project manager for Melodifestivalen 2021, says:

– It is too risky to do a tour. The purpose of traveling around Sweden is that we should be able to meet the audience. We will not be able to do that based on what we know today.

It is not clear which venue in Stockholm the shows will be broadcast from, but the arena Annexet next to the Globe could be an option, says Helenius:
– We want to make some great performances and we think that a regular TV studio is too small. At the same time, we do not want to be in a big arena with empty seats. A large room that is spacious enough is what we are looking for.
– It is 20 years since the modern Melodifestivalen started and we will celebrate that extra this year. Is there ever a time we need something to gather around, agree on and think differently about, it is now. Despite the situation, we are happy that we will be able to offer an exciting music competition and great show just as usual. The Melodifestivalen is and continues to be our common tradition and the whole of Sweden's party.
Since 1958 Sweden has participated 59 times in Eurovision Song Contest with great succes. They have won the contest 6 times:
They came last two times (1963 and 1977), and since the introduction of the Semi-finals in 2004 Sweden managed to qualify for the Grand Final 15 out of 16 times! (only skipped the qualification in 2010)