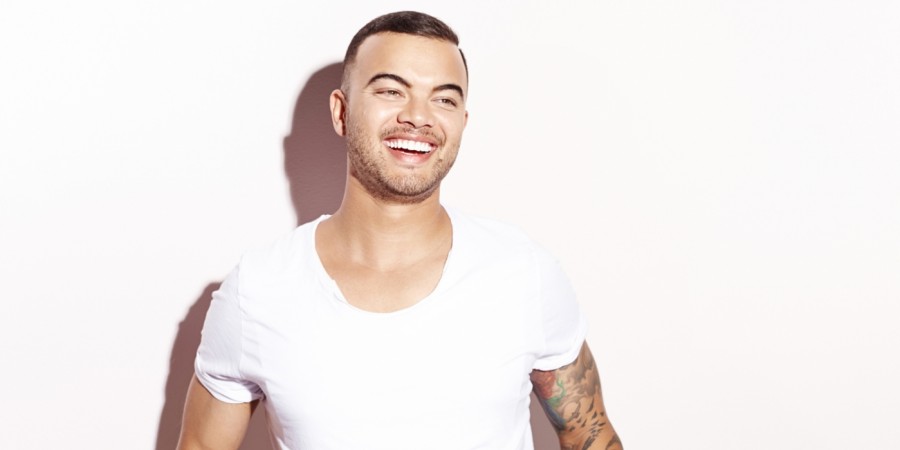 AUSTRALIA
Presenting Australia 2015: Guy Sebastian - "Tonight Again"
One of the most popular artists down under is competing at this years Eurovision. Guy Sebastian has achieved some impressive chart-positions since he won Australian "Idol" in 2003. He wrote the song "Tonight Again" in just one week
The Eurovision-friendly nation Australia has broadcasted Eurovision Song Contest every year since 1983. And this year Australia will be in the competition for the first time (and last time) ever. If Australia wins Eurovision 2015, it is already decided that Eurovision 2016 will be held on European soil - organized by EBU, the Australian broadcaster SBS, and a European broadcaster.
On 10 February 2015 it was announced that Eurovision Song Contest will have a new participant from the other side of the world: Australia! Almost 1 month later it was announced that Guy Sebastian was internally selected by the Australian broadcaster SBS to represent Australia at the 60th edition of Eurovision Song Contest. And on 16 March 2015 Guy Sebastian's song for Eurovision 2015 was officially revealed: "Tonight Again".
Guy Theodore Sebastian
Guy Theodore Sebastian (33) is an Australian singer-songwriter, born in Malaysia. He won the Australian "Idol" in 2003, and was a judge on Australia's "X Factor" in 2010, 2011 and 2012. He has released eight albums, and several singles with sales over 4.5 millions. He has achieved several awards and nominations in his career and has performed for Pope Benedict XVI and Queen Elizabeth II.
His reaction to be selected as Australia's first representative in Eurovision Song Contest: »It's incredibly exciting to be given the opportunity to perform at the Eurovision Song Contest. It is the biggest music event in the world with an amazing history and tradition and I'm truly honored to be invited to represent Australia in its first time ever in the competition«.
Guy is strongly committed to charity, and is currently an ambassador for World Vision Australia and the Australian Red Cross.
Tonight Again
The song "Tonight Again", an anthemic R&B track, was written by Guy Sebastian in only one week. He has began writing the song shortly after it was announced that Australia will participate in Eurovision for the first time. He wrote the song in collaboration with songwriters David Ryan Harris and Louis Schoorl.
On the choice of the song, Sebastian said: »When it came time to decide on a song, I thought since I had a couple of days off in Australia I would try and write something new. But if I was to record a new song I wanted it to be homegrown and organic with my band in my studio. Truly, we jumped in the studio and let it happen because I wanted to write something fun! We all have moments you don't want to end and you wish you could live those moments every day so I wanted to write a song about that feeling. I am sure that is how I am going to feel when I am in Vienna performing.«
Guy Sebastian's achievements
6 number one singles on the Australian chart
2 number one albums on the Australian chart
12 top ten singles
8 top ten albums
51 platinum certificates
You can follow Guy Sebastian here:
Homepage: www.guysebastian.com
Facebook: www.facebook.com/guysebastian
Twitter: @GuySebastian
Australia has been given the green light to join Europe and compete in the Grand Final, but only in 2015 to mark the 60th anniversary of Eurovision Song Contest. This year Australia is an official competitor, and the Australian public will be eligible to vote in both of the Semi-finals and Grand Final.