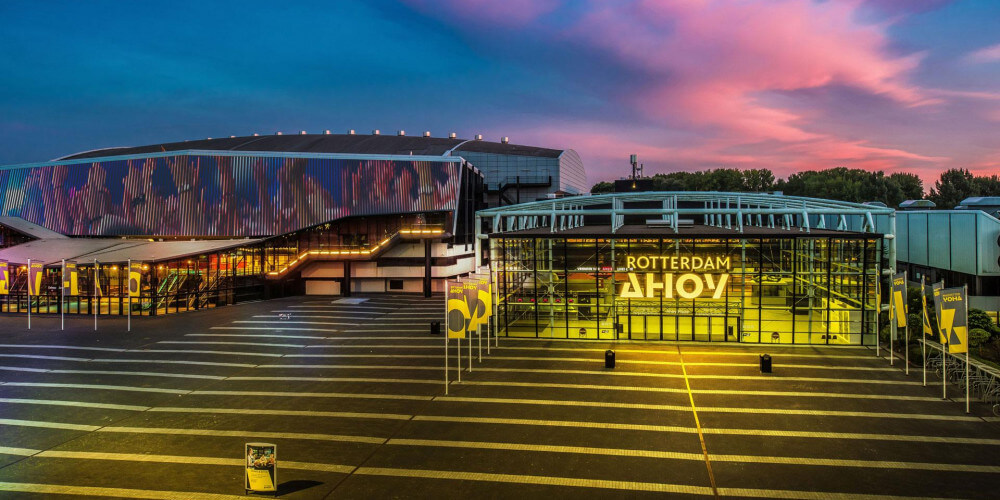 HOST CITY
Discreet visit: Rotterdam officials gather info and insights from Tel Aviv
Rotterdam is reportedly trying to gather information and insights ahead of schedule, while it's in the race, together with Maastricht, to host Eurovision Song Contest 2020
While Rotterdam and Maastricht still compete on the right to host Eurovision Song Contest 2020, The City of Rotterdam sent 3 representatives to Israel, to learn from the people of Tel Aviv about their experience on hosting the contest.
It was reported, by Israeli newspapaer The Marker, that they arrived for a discreet and short visit of 24 hours, to meet with high rank officials, who were responsible for Eurovision 2019 within Tel Aviv Municipality, to seek for insights, tips and consultation regarding the role of the city in Eurovision and the relations with the EBU.
Officials from The City of Tel Aviv explained to Rotterdam, that in terms of the city, Eurovision is mainly for the locals and they should involve its residents and insist on the matters that is important and most relevant to them.
Rotterdam wanted to leverage its record, as a hub for tech companies, but Tel Aviv explained to them that Eurovision has its own specific crowd and media, and their main and only interest is Eurovision.
Dates discussed
Rotterdam also talked to Tel Aviv regarding the dates, as Tel Aviv rehearsals were scheduled during a challenging week of Israel's Independence Day and Memorial Day, which made preprations and logistics more complicated.
According to the report, Rotterdam tried and failed to move the planned dates for Eurovision 2020, because of a local national day, that might create challenges for the city. Tel Aviv explained that all its attempts, last year, to convince Israeli broadcaster KAN to change Eurovision 2019 dates – failed.
Last year, when Tel Aviv was selected to host Eurovision Song Contest 2019, executives from Tel Aviv Municipality was sent to Stockholm, to learn about their experiences. Now it seems Rotterdam is working in full power to learn as much as possible on the possible task of hosting Eurovision, even before they are announced as the host city.
We wonder if Rotterdam knows something we don't on their chances of hosting the event or they just prepare and gather knowledge ahead of time.
Currently we are not aware of any similair visit by Masstricht officials to Tel Aviv. Official visits by the Dutch broadcaster NPO to Maastrict took place yesterday (Wednesday 17 July) and a visit to Rotterdam is taking place today (Thursday 18 July).