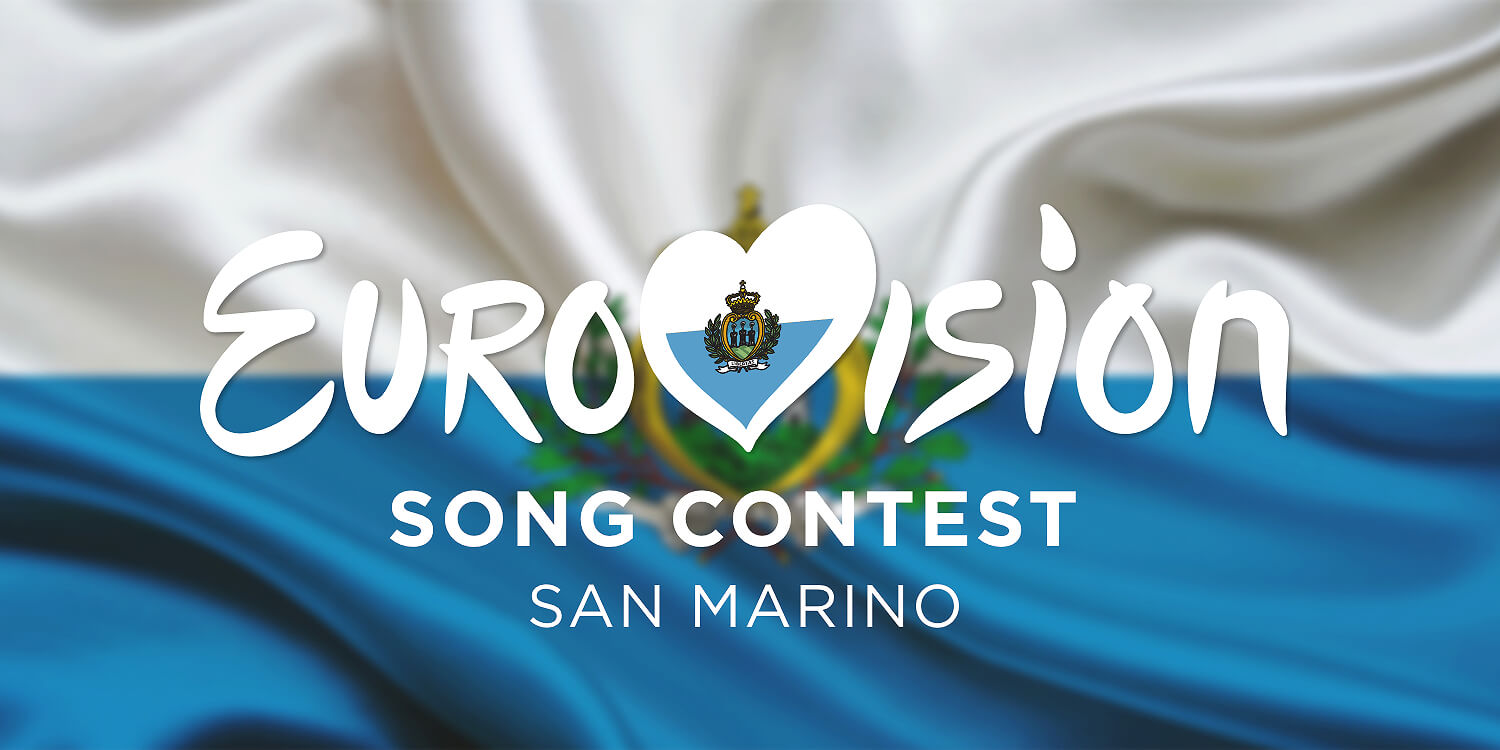 SAN MARINO
Eurovision 2020: "Una Serata In Musica" the alternative show for San Marino
A scheduled evening of Eurovision Music and a 2020 winner
The micro state of San Marino was next to announce their Eurovision Song Contest alternative schedule.
The national broadcaster SMRTV, has announced that they will broadcast a special show similar to other countries by giving the viewers the opportunity to crown the 2020 winner.
Eurovision 2020: Una Serata In Musica
Set to air Friday 15 May at 20:00 CEST, Eurovision 2020: Una Serata In Musica will be hosted by Lia and Gigi. SMRTV will be open the voting system on the RTV Online portal until Thursday 14 May 20:00 CEST and one can only vote once per device per day.
The results will be revealed during the special broadcast. Also, during the show, the viewers will have the chance to watch all the official video clips of the 41 participants. Eurovision 2020: Una Serata In Musica will have a number of guest appearances from the Eurovision World.
San Marino was due to be represented by Senhit with the song "Freaky!". This wasn't going to be her first time on the Eurovision stage as she also represented San Marino in 2011 with the entry "Stand By" but failed to qualify for the final.
San Marino is one of the newest – and smallest Eurovision countries.
They have been participating ten times since their first Eurovision Song Contest in 2008. But not with great succes. In eight out of the ten participations they didn't manage to qualify for the Grand Final. San Marino qualified for the Grand Final two times: In 2014 and 2019. The worst results were in 2017 and 2008, where they came last in their Semi-final.