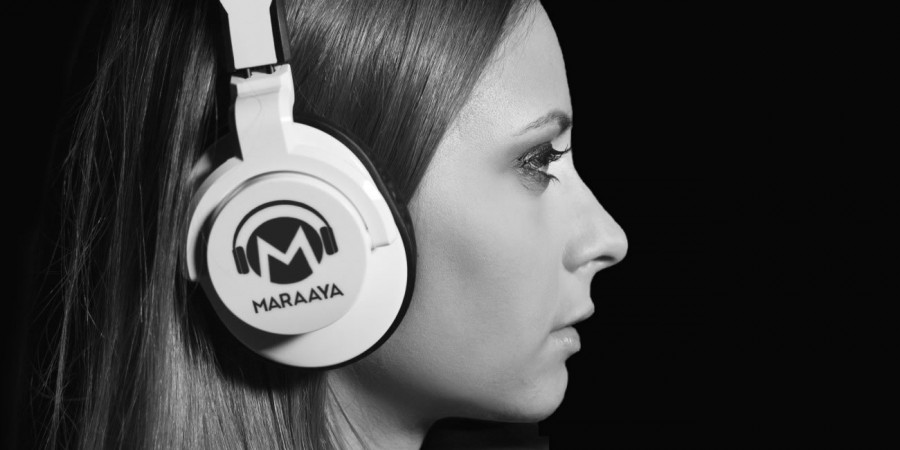 SLOVENIA
Slovenia: Maraaya wins EMA 2015
Maraaya won the Slovenian ticket for Vienna, after the victory in Evrovizijska Melodija (EMA) this evening. She will sing "Here For you"
Tonight it was decided that Maraaya will represent Slovenia in Eurovision Song Contest 2015 with the song "Here for you". Eight acts were competing in Evrovizijska Melodija (EMA), and the evening included two rounds:
In the first round, the three-member jury decided which two songs proceed to the second round.
In the second round (EMA super-final) the winner was determined by public televoting only.
Maraaya will compete in Semi-final 2 on 21 May 2015
Result of Evrovizijska Melodija 2015
Alya & Neno Belan – "Misunderstandings"
Tim Kores – "Once too many times"
Jana Šušteršič – "Glas srca"
I.C.E. – "Vse mogoče"
Clemens – "Mava to"
Maraaya – "Here for you"
Rudi Bučar & Figoni – "Šaltinka" (super finalist)
Martina Majerle – "Alive"
Evrovizijska Melodija 2015
Evrovizijska Melodija 2015 is organised by the Slovenian broadcaster Radiotelevizija Slovenija (RTVSLO). The hosts were Nejc Šmit, Darja Švajger (1995, 1999), Maja Keuc (2011) and Tinkara Kovač (2014). Six artists out of the eight, were invited by RTVSLO. The last two artists were selected by a jury. The jury received 145 entries to select from. The second highest in EMA history!
Slovenia had its debut in Eurovision Song Contest 1993, and since then participated 20 times in Eurovision. They have never won the contest, and the best result for Slovenia is two 7th places in 1995 and 2001. Since the introduction og Semi-finals in 2004, Slovenia only managed to qualify for the Grand Final 3 times out of 11.
The best known Slovenian Eurovision song is " Energy" from 2001.