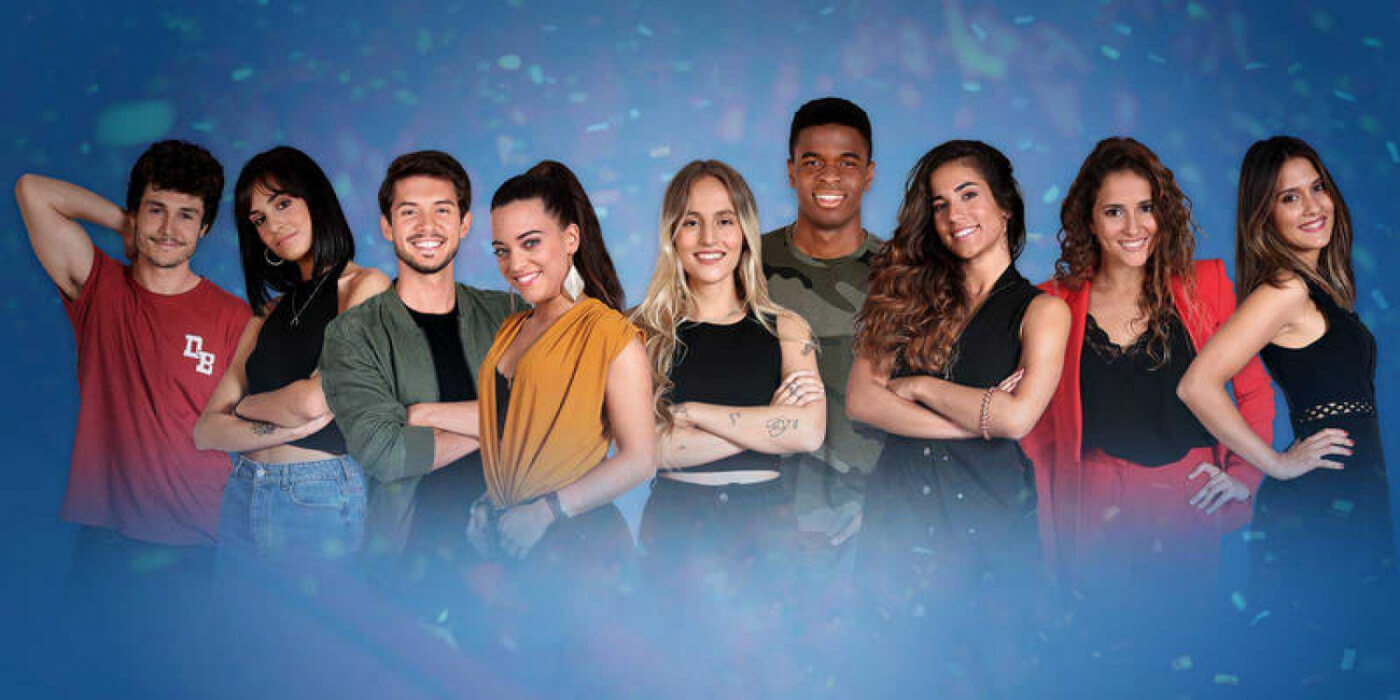 SPAIN
Spain: Here are the 9 finalists for Operación Triunfo Eurovision Gala 2019
The lineup for Operación Triunfo – Eurovision Gala 2019 is complete. The 9 artists and 10 songs in the run for Eurovision 2019 have been selected by public and a jury. Listen to a snippet of the songs and vote in our poll
Operación Triunfo will be used to find the Spanish representative for Eurovision Song Contest 2019 in Tel Aviv. The selection for Eurovision 2019 takes place in January 2019.
953 songs were submitted to the Spanish broadcaster RTVE in November 2018. Two separate juries chose 17 of these songs to proceed to the next stage of the song and artist selection for Eurovision 2019. The 17 selected songs were then paired with 13 of the Operación Triunfo participants in various combinations.
An online voting determined the first 3 finalists among the 17 songs. RTVE's special jury selected further 7 finalists.
Operación Triunfo Eurovision Gala – finalists
Selected by online voting:
María – "Muérdeme"
Natalia – "La clave"
Noelia – "Hoy vuelvo a reír otra vez"
Selected by jury:
Carlos – "Se te nota"
Famous – "No puedo más"
Julia – "Qué quieres que haga"
Marilia – "Todo bien"
Miki – "La venda"
Miki & Natalia – "Nadie se salva"
Sabela – "Hoy soñaré"
Operación Triunfo
Operación Triunfo is a reality TV show in Spain. The TV show is a mix between Big Brother and a talent show. 16 hopefuls started in "The Academy" in September 2018, where they are being coached in several artistic disciplines. Once a week a "Operación Triunfo Gala Show" is being held, where the participants sing a cover version of a song they have prepared during the week.
Every week one of the participants are eliminated from the Academy, based on the judges' verdicts and public voting.
Operación Triunfo – Eurovision Gala will be held in January 2019.

Spain has participated in Eurovision Song Contest 58 times since its debut in 1961. They have won twice, in 1968 (La, La, La...) and the folowing year, 1969 (Vivo Cantando).
Spain is a member of "Big-5", and therefore don't have to qualify for the Grand Final. Spain is also a member of the "club zero", because they have managed to get zero points (3 times!). They have ended last 5 times in Eurovision history, latest in 2017.
Best known song for Spain is probably the song "Eres Tú" from Eurovision 1973 (2nd place, only four points from victory).