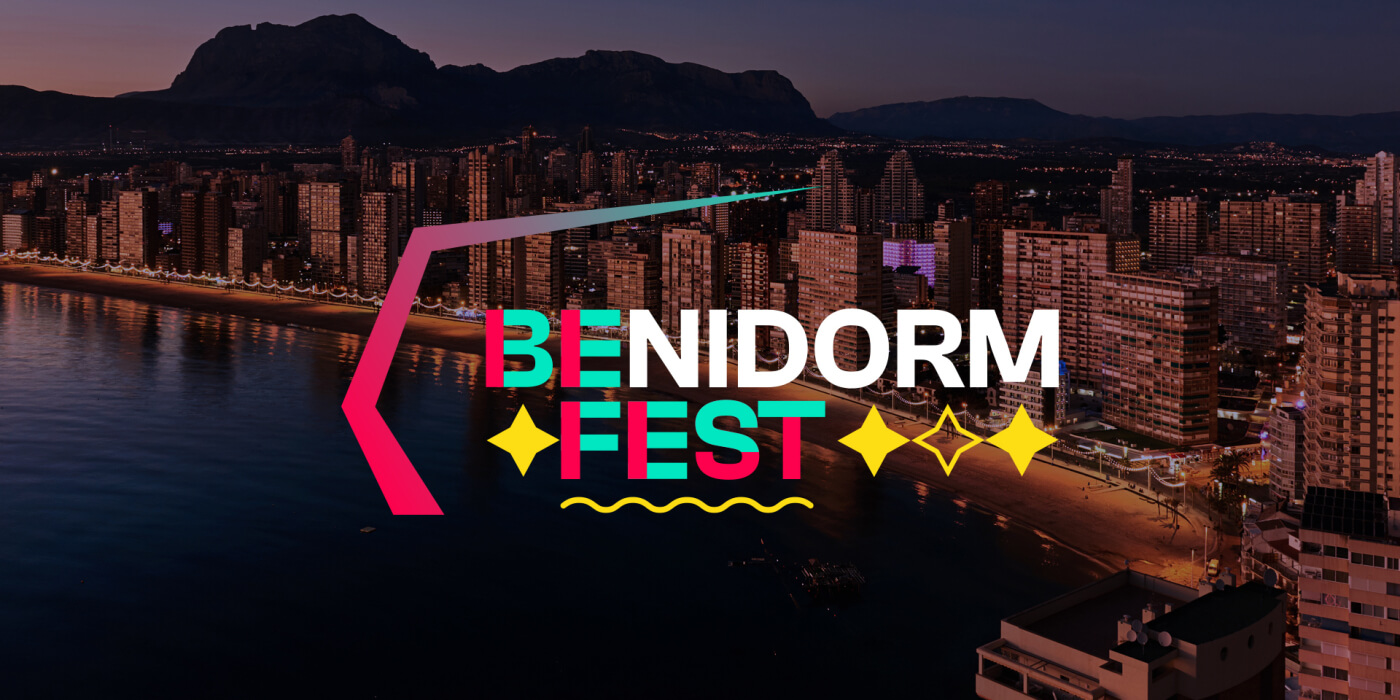 SPAIN
Spain: Submissions for Benidorm Fest 2023 open
Submissions to become Spain's representative at Eurovision 2023 are officially open. Whoever's interested may apply until 10 October for a slot to compete at Benidorm Fest
Benidorm Fest will remain as Spain's national selection for the Eurovision Song Contest after the huge success of Chanel's "SloMo" at Eurovision 2022, which brought Spain back into the competition's top 3.
With that being said, anyone who's interested in representing the country at Eurovision 2023 may now apply for one of the 16 slots available at next year's Benidorm Fest, if eligible. Amongst the requirements are the nationality factor and the song lyrics. The submission window closes on 10 October.
RTVE – Spain's public broadcaster – had already unveiled the rules for competing at the national selection. But given the tremendous success of the first edition, the list didn't undergo many modifications. There will still be three live shows (two semi-finals and a Final), and the voting system will also remain intact despite the fact that it was heavily criticized last year:
50% from the professional jury;
25% from the televote;
25% from the demoscopic vote.
Now, in case of a tie, the jury holds the power to decide: the door is once more open for controversy.
Benidorm Fest 2022 featured 14 songs that, before showtime, became 13 as Luna Ki's "Voy a Morir" was withdrawn due to the use of auto-tune. That is now part of the set of rules. Next year, two more songs will be added, and a total of 16 songs will compete.
Finally, it will be possible to once again watch the show live from Benidorm. The ticket prices will go up from 20 to 60 euros, and should be put on sale shortly after summertime. On top of that, RTVE confirmed that the capacity will be increased from last year, meaning...a larger audience.
Benidorm Fest 2023
As previously mentioned, Benidorm Fest 2023 will be Spain's national selection for the Eurovision Song Contest 2023, which will be held in the United Kingdom. The event will be divided into three live shows:
Semi-Final 1: 31 January 2023
Semi-Final 2: 2 February 2023
Final: 4 February 2023
Spain in the Eurovision Song Contest
Spain has participated in the Eurovision Song Contest 61 times since its debut in 1961. They have won twice, in 1968 (La, La, La...) and the folowing year, 1969 (Vivo Cantando).
Spain is a member of "Big-5" and, therefore, doesn't have to qualify for the Grand Final. Spain is also a member of the "club zero" because they have managed to get zero points 3 times. They have ended up in last place 5 times in Eurovision history, the latest coming in 2017.
Spain's best known Eurovision song is probably the song "Eres Tú" from Eurovision 1973 (2nd place, only four points from victory).