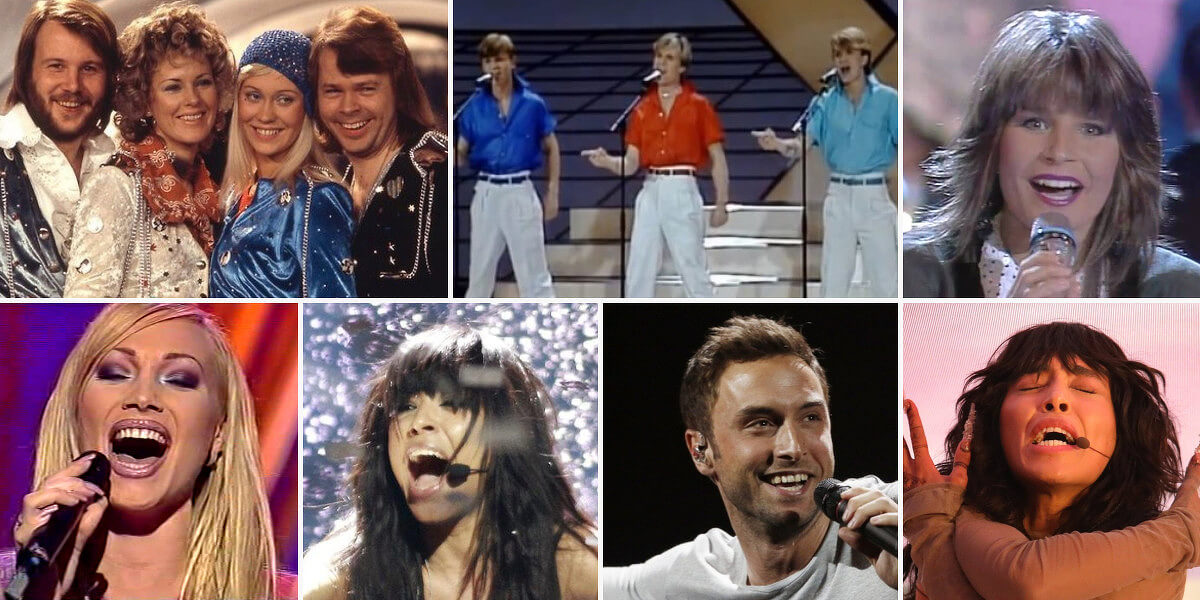 RECORDS
Sweden ties Ireland for most Eurovision victories
With Sweden's Eurovision victory tonight, Ireland is not alone anymore on the most victories throne. Both Sweden and Ireland now have seven Eurovision victories
Eleven years have passed since Sweden won the Eurovision Song Contest 2012 with Loreen's "Euphoria," and eight have passed since Måns Zelmerlöw's victory with "Heroes." Loreen has repeated the trick with her song "Tattoo."
This didn't mark a change of pace for the usual Sweden victory: upbeat, euphoric pop songs.
With this new victory, Sweden now shares the record for most Eurovision wins together with Ireland. While it only took Sweden eight years to repeat the experience, Ireland has gone 27 years without winning. At the same time, Loreen has also won Eurovision two times. Until tonight, this has only happened once – for Ireland's iconic Johnny Logan.
Swedish Eurovision victories
Irish Eurovision victories