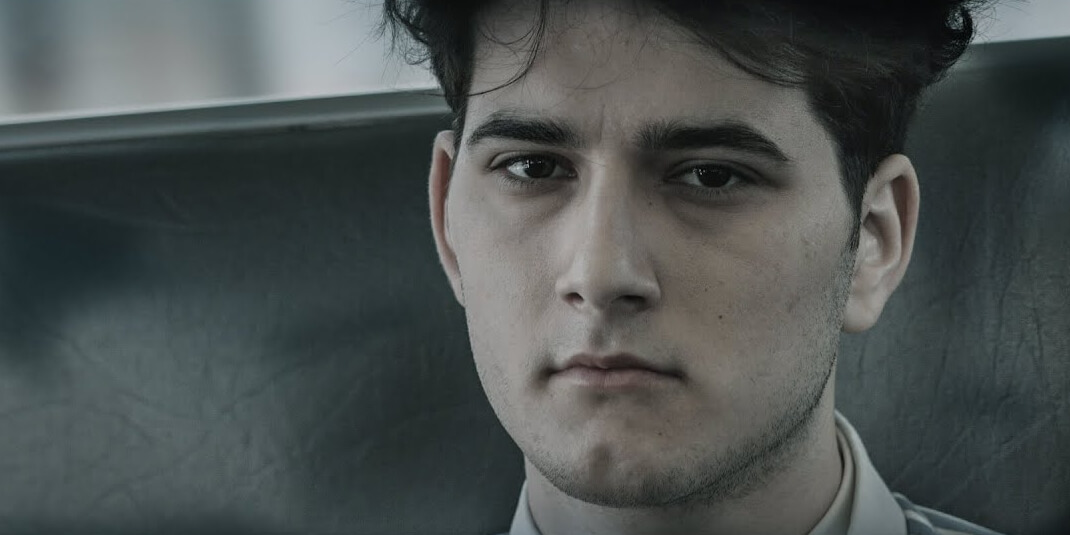 SWITZERLAND
Gjon's Tears will represent Switzerland at Eurovision 2021
The Eurovision 2020 Swiss representative gets a second chance for 2021
The national broadcaster from Switzerland has confirmed via Twitter that Gjon's Tears will represent the country in the Eurovision Song Contest 2021.
Before the cancellation of Rotterdam 2020, Gjon's Tears was internally chosen to sing Répondez-moi and was one of the early favourites to lift the trophy.
Gjon's Tears
Gjon Muharremaj but known professionally as Gjon's Tears, is a Swiss singer and songwriter of Kosovar-Albanian descent.
In 2011, Gjon competed in the first season of the talent show Albanians Got Talent, placing third in the final. A year later, he reached the semi-final of Die grössten Schweizer Talente. In 2019, he auditioned for the eighth season of the French singing competition The Voice: la plus belle voix and reached the semi-finals.
Switzerland has been in Eurovision Song Contest since it's beginning in 1956 - in Switzerland. And the winner of the very first Eurovision Song Contest was... Lys Assia from Switzerland with the song "Refrain". Since then, Switzerland won the 1988-contest by an, back then, unknown girl, Céline Dion with the song "Ne Partez Pas Sans Moi" (only ONE point to number two, United Kingdom). A Star was born.
Since then, Switzerland hasn't had huge succes in Eurovision. Since the introduction of Semi-finals in 2004, Switzerland only managed to qualify for the Grand Final 5 out of 16 tries. Switzerland is a proud member of "Club Null", with four contests without any points.