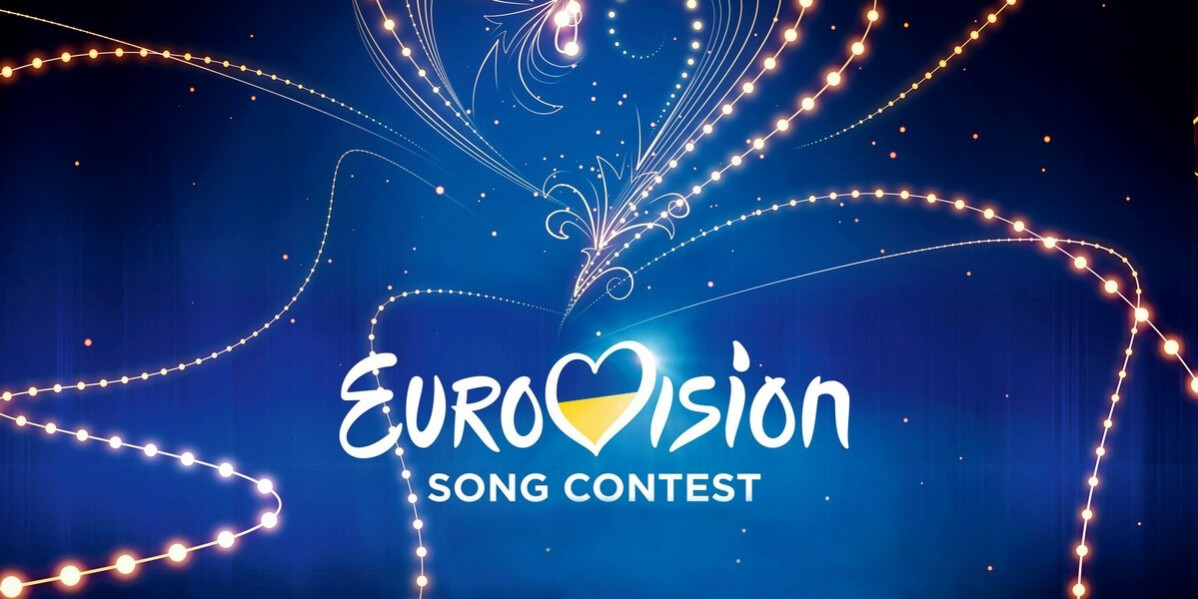 UKRAINE
Ukraine: Here are the contestants for Vidbir 2019
The Ukrainian broadcaster has just revealed the 16 contestants in this year's national selection for Eurovision Song Contest, Vidbir 2019

The Ukrainian national selection for Eurovision 2019, "Vidbir", will have 16 15 contestants fighting for bringing Eurovision back to Ukraine. The broadcaster UA:PBC has now selected the 16 15 semi-finalists.
UPDATE 22 JANUARY 2019

Tayanna withdraws from Vidbir 2019, replaced by MARUV. Read more...
Semi-final allocation/lineup announced
Vidbir 2019 – Semi-final 1 lineup
9 February 2019
The Hypnotunez
Letay
Vera Kekelia
TseSho
Yuko
Maruv
Brunettes Shoot Blondes
Bahroma
Vidbir 2019 – Semi-final 2 lineup
16 February 2019

Ivan Navi
Anna Maria
Kazka
Kira Mazur
Laud
Khayat
Braii
Freedom Jazz
Returning artists: Kazka, Tayanna and Laud, who competed in Vidbir 2018, Letay from 2017, and Brunettes Shoot Blondes from 2016.
Vidbir 2019
Vidbir 2019 will have three shows, held in Palace of Culture "KPI" in Kyiv:

9 February 2019: Semi-final 1
16 February 2019: Semi-final 2
23 February 2019: Final
The jury will be the same as last year:
Jamala – singer-songwriter, Ukraine 2016 (winner)
Andriy Danylko (Verka Serduchka) – comedian, drag artist and singer, Ukraine 2007 (2nd)
Eugene Filatov (The Maneken) – singer and producer, creator of group Onuka
Ukraine is one of the most successful countries in Eurovision Song Contest.
Out of 15 participations Ukraine has: