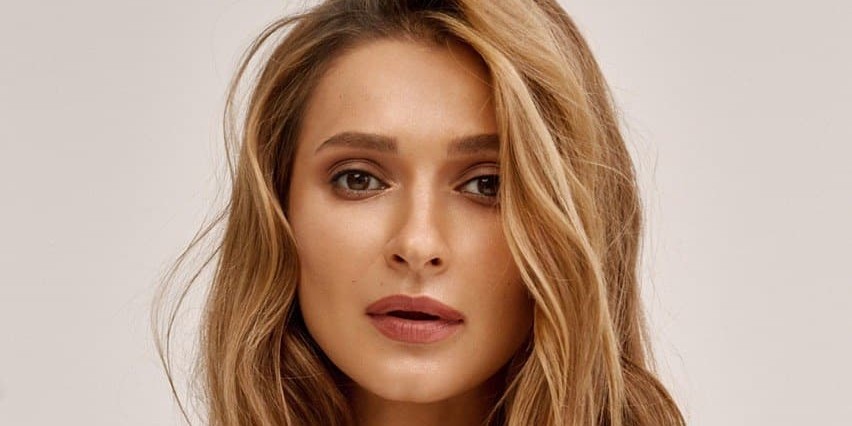 UKRAINE
Ukraine: Tayanna withdraws from Vidbir 2019
Two times runner-up in the Ukrainian selection for Eurovision, Tayanna, has announced her withdrawal

One of the favorites for Vidbir 2019 – Ukraine's national selection for Eurovision 2019 – Tayanna, has decided to withdraw from this year's Ukrainian selection.
Tayanna has participating in Vidbir the last two years, coming 2nd both years: In 2017 she won the jury with "I Live You", and in 2018 with "Lelya".
Last night, Tayanna announced her withdrawal on Instagram:
Friends, greetings! I have an important message for you. Yesterday evening I adopted a very difficult but conscious decision. I will no longer participate in the national selection for the Eurovision Song Contest. I believe that it will be better for everyone. I hope you treat it with respect and appreciation.

Sometimes the universe does not give you something to something, not because you do not deserve it, but because you deserve something else. To confirm this, I feel that right now I have to make this choice.

I'm sure there will be artists who did not get to the list of participants, but who need a ticket to Israel more than I do.

And over time, I still realized that the main competition in the life of a creative person is a competition with myself. It is possible to win a victory in it only under one condition – to be sincere and to have the power to make difficult decisions.

I respect and love our whole team that believes in me and all this time did everything to achieve this ambitious goal. But I say no. Enough.

At the moment, I'm immersed in what really captures me – recording a new album and preparing for a solo concert.

I am grateful to all for support all this time. This is very important to me and it inspires me.
I beat everyone with my music!

Your Tayanna
Maruv replaces Tayanna as Semi-final allocations are announced.
Song released: "Очі" ("Eyes")
On 8 February 2019, Tayanna released the song she was initially supposed to compete with in Vidbir 2019. It is called "Очі" ("Eyes"):
Vidbir 2019
Vidbir 2019 will have three shows, held in Palace of Culture "KPI" in Kyiv:

9 February 2019: Semi-final 1
16 February 2019: Semi-final 2
23 February 2019: Final
The jury will be the same as last year:
Jamala – singer-songwriter, Ukraine 2016 (winner)
Andriy Danylko (Verka Serduchka) – comedian, drag artist and singer, Ukraine 2007 (2nd)
Eugene Filatov (The Maneken) – singer and producer, creator of group Onuka
Ukraine is one of the most successful countries in Eurovision Song Contest.
Out of 15 participations Ukraine has: