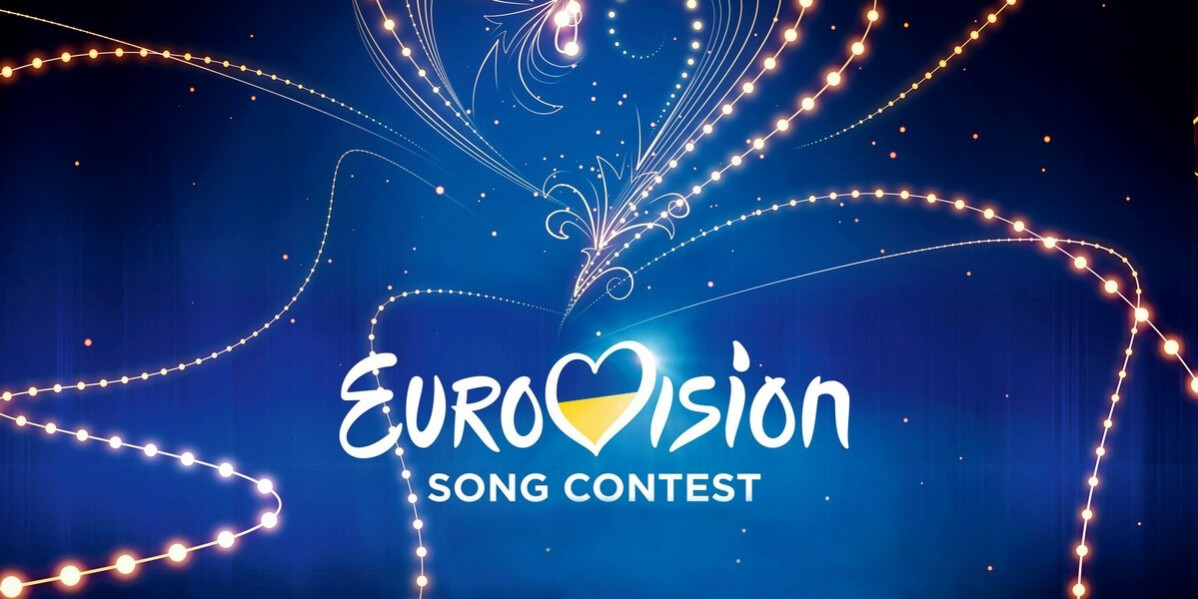 UKRAINE
Ukraine: National selection on 25 February 2017
Ukraine will select their entrant for next year's Eurovision on 25 February 2017. There will be three Semi-finals and one Final
Eurovision Song Contest 2017 takes place in May in Kyiv. And Kyiv is also the city hosting the national selection in Ukraine at the Art and Culture Center "KPI".
Semi-final 1: 4 February 2017
Semi-final 2: 11 February 2017
Semi-final 3: 18 February 2017
Final: 25 February 2017
The winner will represent Ukraine on home soil at Eurovision Song Contest 2017 in Kyiv. All the shows will be broadcast on both STB and UA:Pershyi.
You can buy tickets for the shows on karabas.com
The private broadcaster STB will collaborate with the public broadcaster NTU. NTU is also the organizer of Eurovision Song Contest 2017. The private broadcaster STB is in charge of the biggest talent shows in Ukraine: Ukraine Got Talent and X Factor.
The collaboration had great succes last year, where 50/50 televoting/jury chose Jamala to represent Ukraine at Eurovision 2016 – The rest is history.
Online voting and auditions
The winner of the Ukrainian selection will be found through Online voting, Semi-finals and a Final.
There will be two entrants to reach the national shows: Online voting and auditions. Interested candidates for the Ukrainian selection can submit their application until 10 January 2017.
An online selection will take place on STB's website in January 2017, where visitors can vote for their favorite candidates. The winner of the online competition will go directly to the Ukrainian final.
The auditions will take place in the six cities: Kiev, Kharkiv, Dnipro, Odessa, Lviv and Zaporizhia. A panel will chose the rest of the participants for the Semi-finals. All the qualifiers will be announced on 31 January 2017.
After the victory at Eurovision 2016, Ukraine is back for Eurovision 2017. They have participated 13 times since it's debut in 2003, and with great succes. Best result is when Ruslana won at Ukraine's second Eurovision Song Contest with the song "Wild Dances" in 2004, and last year, when Jamala won with the song "1944". They finished 2nd two times (2007 and 2008), and 9 of the 13 times they finished in top-10.
Since the introduction of Semi-finals in 2004 Ukraine qualified to all the 12 Grand Finals.