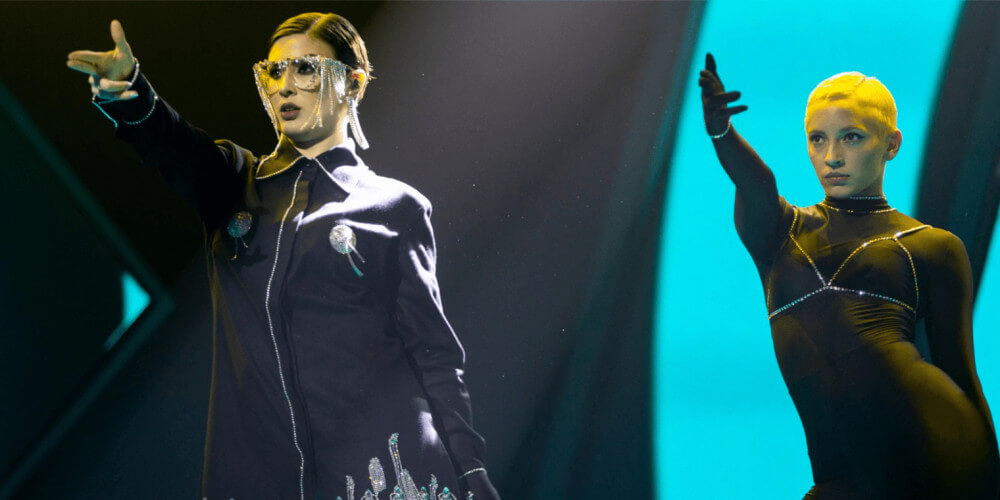 UKRAINE
Ukraine prepares for Eurovision 2020: Vidbir format and dates announced
No uncomfortable questions: The Ukrainian selection, Vidbir 2020, will select the artist and song for Eurovision Song Contest 2020 in Rotterdam

Vidbir 2019, Ukraine's national selection, ended in pure farce that led to Ukraine's withdrawal from Eurovision Song Contest 2019 in Tel Aviv.
Maruv won Vidbir 2019, but rejected to sign a contract with the Ukrainian broadcaster UA:PBC because of a set of rules, she was unable to accept. She felt she was forced to withdraw due to her relationship to Russia.
The Ukrainian broadcaster contacted the next on the list, the runner-ups of Vidbir 2019, the band Freedom Jazz, but they have also decided to refuse the offer to represent Ukraine at Eurovision 2019.
The next on the list, the group Kazka, also rejected the contract from UA:PBC to go to Eurovision. Kazka finished 3rd at Vidbir 2019 with the song "Apart".
New rules for Vidbir 2020
Following the turbulent course of Vidbir 2019, Ukraine's public broadcaster UA:PBC and the private network STB have published a set of rules for competing in Vidbir 2020.
Some of the changes of the rules are a clear result of the events from February this year:
Artists must not have performed in the territory of Russia since 2014
Artists must not have entered the territory of Crimea since 2014 (The Ukrainian peninsula Crimea was forcefully and illegally occupied and annexed by Russia in 2014)
The selected Ukrainian artist for Eurovision 2020, will not only have the responsibility of the music, but also follow the political values of the Ukrainian society
UA:PBC is planning to fund Ukraine representative whenever needed
Vidbir will again have 3 live shows:
Semi-final 1: 8 February 2020
Semi-final 2: 15 February 2020
Final: 22 February 2020
Ukraine is one of the most successful countries in Eurovision Song Contest.
Out of 15 participations Ukraine has: