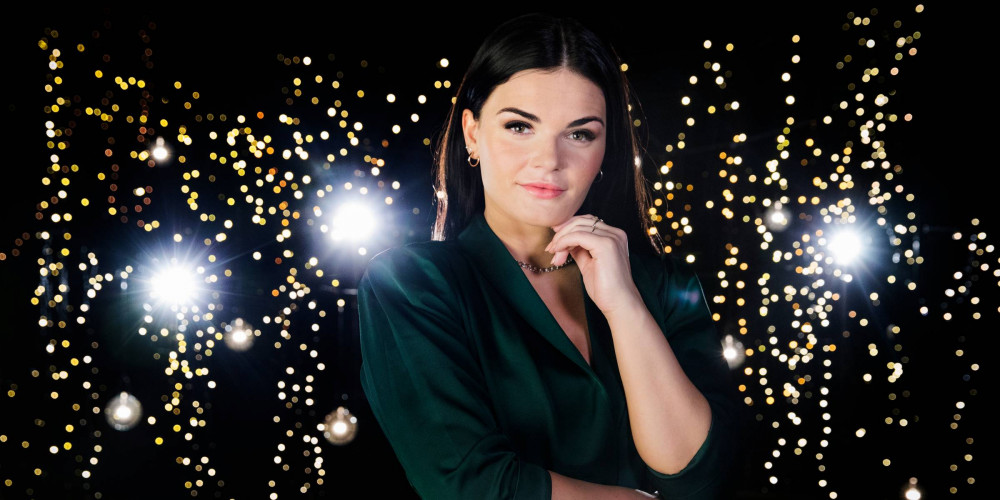 NORWAY
Norway: Ulrikke and NRK react to the Eurovision 2020 cancellation
Will Ulrikke bring us to her Attention once again?
After today's unfortunate announcement from the EBU to cancel the 2020 Eurovision Song Contest, the Norwegian representative Ulrikke, and national broadcaster NRK, have both responded to the news.
Ulrikke responded from her social media accounts saying the following:
– We have been looking forward to being able to representing Norway in Rotterdam, but right now it's about more important things than a competition, it's about life and health. I have full understanding why the organizers have come to this decision, so that the focus is now on stopping the coronavirus crisis around the world. Of course, I'm also sad, but now I have to sit down with NRK and find out more about what this will mean.

Following Ulrikke's message, NRK also issued a statement about their upcoming decision:
– We have just become aware of the decision of the EBU, and we therefore need some time to look into what it means. This is obviously a shame for anyone who has been looking forward to Eurovision and not least Ulrikke who was ready for departure to represent Norway. We will come back with information as soon as we have something to share.
Since the debut in 1960 Norway has participated 58 times in Eurovision. They have won the competition three times:
In 2009, Alexander Rybak's Fairytale was the song that has received most points with the old voting system: 387 points – got 12 points from 16 countries. But Norway holds another Eurovision record: The country that ended last most times – 9 last places!
Since the introduction of Semi-finals in 2004, Norway has been very succesful with qualification to the Grand Final 13 out of 16 times.