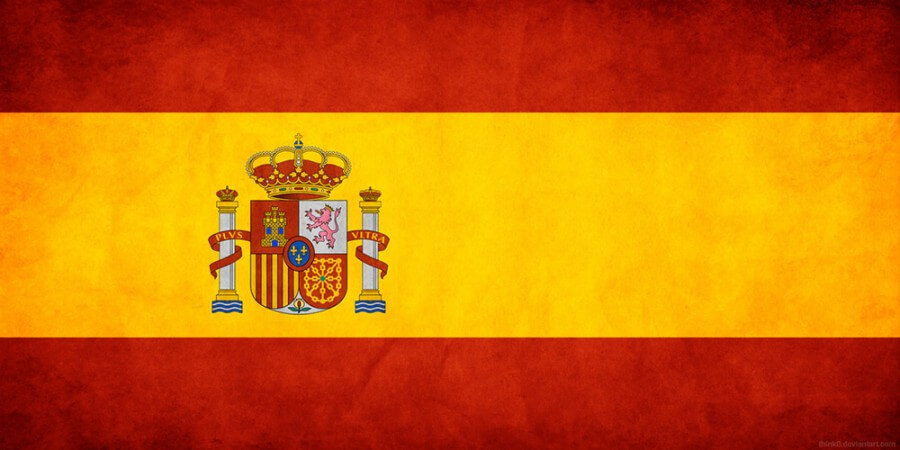 JUNIOR EUROVISION
Will Spain return to Junior Eurovision?
The Spanish broadcaster RTVE and the Head of Delegation are seriously considering a return to Junior Eurovision Song Contest
Earlier today, Ana María Bordás, the Spanish Head of Delegation, has revealed that the Spanish broadcaster RTVE is seriously considering a return to the Junior Eurovision Song Contest. The official statement was published on the official Twitter page of TVE:
Spain only participated in the Junior Eurovision Song Contest 4 times and all attempts were highly successful by achieving a win, two runner up positions and a 4th place position. The country always used a national final selection to choose their young participants through a show called Eurojunior.
The last edition of the Junior Eurovision Song Contest was won by Poland and the 2019 edition will be hosted by the same winning country.
At the moment, Spain is gearing up for their 1st Rehearsal in Tel Aviv on Friday 10 May with the song La Venda which is sung by Miki.
Spain has participated in Eurovision Song Contest 58 times since its debut in 1961. They have won twice, in 1968 (La, La, La...) and the folowing year, 1969 (Vivo Cantando).
Spain is a member of "Big-5", and therefore don't have to qualify for the Grand Final. Spain is also a member of the "club zero", because they have managed to get zero points (3 times!). They have ended last 5 times in Eurovision history, latest in 2017.
Best known song for Spain is probably the song "Eres Tú" from Eurovision 1973 (2nd place, only four points from victory).