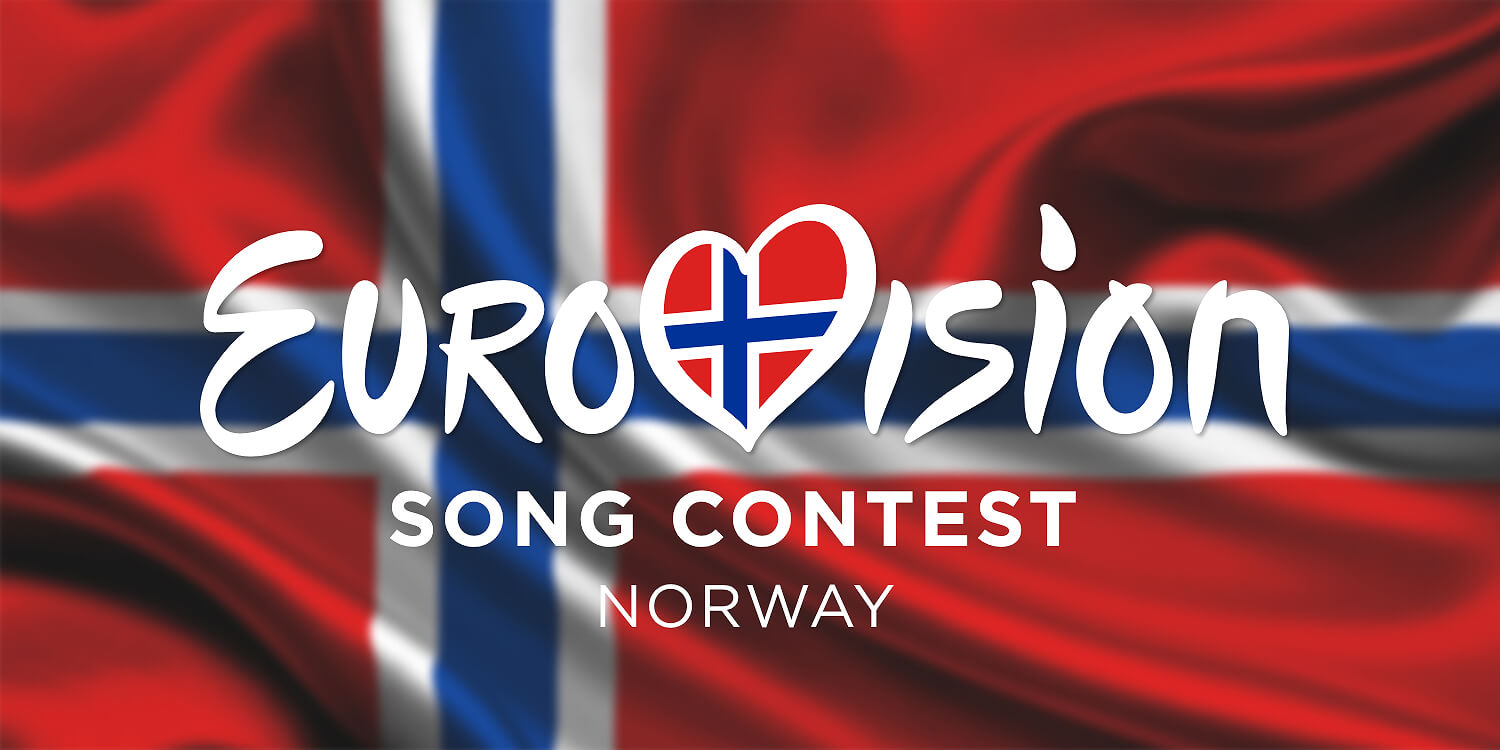 NORWAY
Norway: Adresse Europa and an alternative Eurovision 2020
Norway to find their own Eurovision Song Contest 2020 winner
The Norwegian broadcaster NRK, has announced a series of shows leading up to the special broadcast of "Eurovision: Europe Shine a Light" due to air 16 May.
Adresse Europa
Every Saturday from 18 April, NRK will broadcast a total of four shows that will be looking at the memorable songs, the most spectacular performances and the wildest costumes seen of Eurovision. These shows will be hosted by Marte Stokstad together with a panel formed will share their opinions and will determine a winner. The panel includes:
Ingeborg Heldal (former MGP general Per Sundnes)
Bendik (Norwegian artist better known as Silje Halstensen )
Jan Thomas (Stylist)
Alternative Eurovision Contest
As many countries are seeking and broadcasting alternatives to find their own Eurovision Song Contest 2020 winner, Norway is about to follow Sweden, Austria and Australia by letting the public decide on the Eurovision 2020 winner.
On Friday 15 May, viewers will have the opportunity to vote for this year's winner. The show will be hosted by Marte Stokstad, who was recently appointed as the new commentator for Eurovision Song Contest in Norway. The first part of voting will be open in May and held online through the MGP portal. The entries that will get the most votes will progress to the live show on 15 May where the public can vote for their 2020 winner making Norway finding their alternative winner for the year.
In addition to this, there will be guests and music in the studio during the broadcast. The program will also pay tribute to this year's Norwegian representative Ulrikke who was due to represent the nation with the song "Attention".
On Saturday 16 May, NRK together with the other 45 European countries, will broadcast EBU's alternative and live show "Eurovision: Europe Shine a Light". The special broadcast will pay tribute to all the artists who would participate in the Eurovision Song Contest 2020.
Since the debut in 1960 Norway has participated 58 times in Eurovision. They have won the competition three times:
In 2009, Alexander Rybak's Fairytale was the song that has received most points with the old voting system: 387 points – got 12 points from 16 countries. But Norway holds another Eurovision record: The country that ended last most times – 10 last places!
Since the introduction of Semi-finals in 2004, Norway has been very succesful with qualification to the Grand Final 13 out of 16 times.