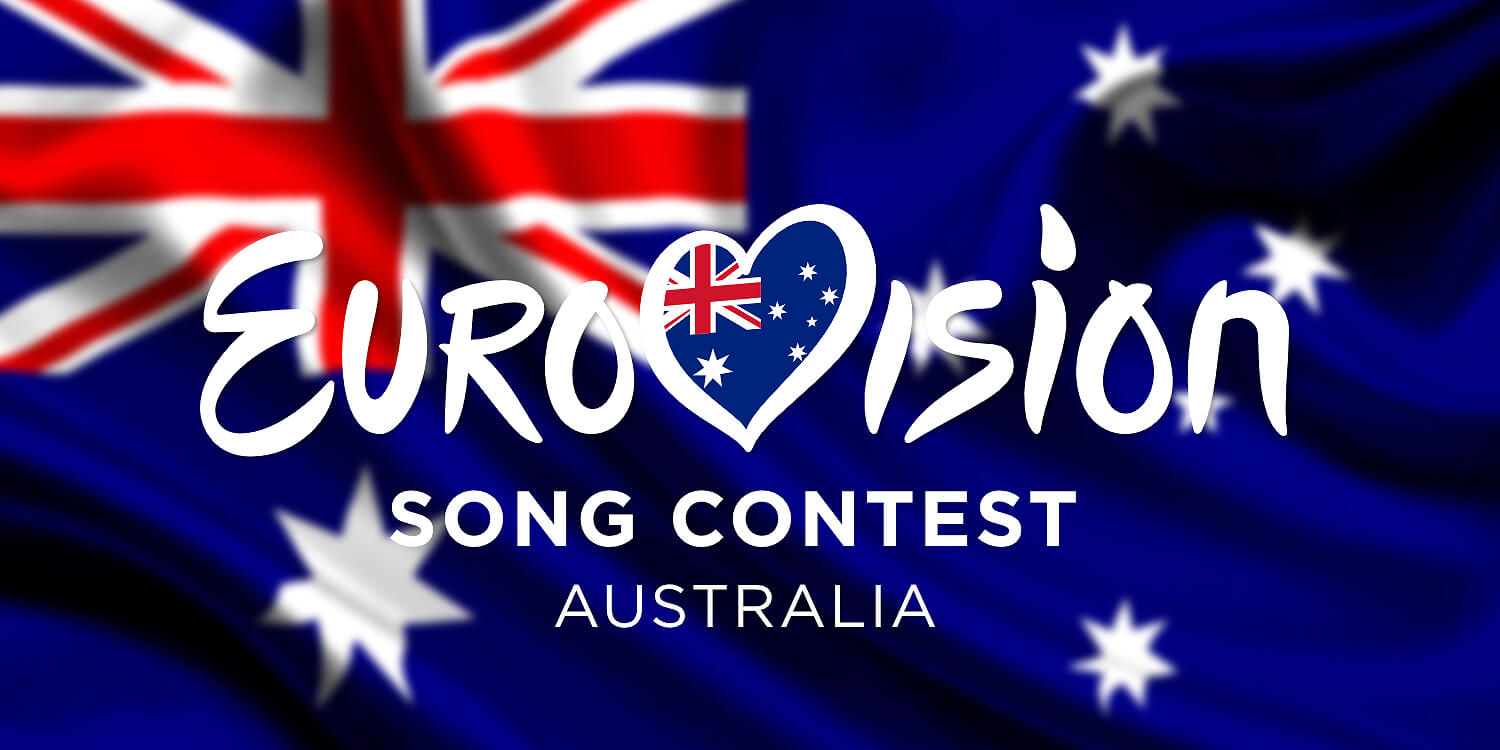 AUSTRALIA
Big Night In: Australia to find their Eurovision 2020 winner
Australia's SBS will host its own alternative competition to find the Eurovision 2020 winner, "Eurovision 2020: Big Night In!" The broadcaster has also announced a special Eurovision programming to celebrate the event despite its cancellation
Another country is readying things up to keep the Eurovision spirit alive, this time it's Australia.
SBS, the Aussie broadcaster, has just announced its plans of uniting the Eurovision fans across the country, and globe, with a very special programming to pay homage to the world's biggest music competition that ended up being cancelled due to the coronavirus outbreak.
Starting on 10 May, SBS' programming will culminate with the broadcaster's alternative Eurovision 2020 show, Eurovision 2020: Big Night In! and, of course, Eurovision: Europe Shine a Light.
Eurovision 2020: Big Night In!
Night in Australia, morning in Europe. "Big Night In!" promises to celebrate the 2020 artists and songs and will take place Saturday, 16 May at 11:30 CEST. The program is expected to last three hours and will be hosted by Australia Decides 2020 hosts, Myf Warhurst and Joel Creasy.
For this show, SBS is inviting fans to vote for their three favourite Eurovision 2020 songs (with the exception of the Australian entry). The voting is open and will end Sunday, 3 May.
More surprises are yet be announced with guest appearances from names across the globe and a studio performance from Montaigne (Australia 2020) who will give the first look at how her Eurovision 2020 performance would have been like.
Sixty-four years ago, Eurovision was born as an idea to help unite people after a period of turmoil and instability. In 2020, SBS is incredibly proud to fill the gap left from the cancellation of this year's contest in RotterdamAustralian Head of Delegation, Josh Martin
The celebrations, as mentioned above, will nonetheless begin a week earlier. On 10 May, SBS will broadcast a special show "Road to Eurovision" filmed in The Netherlands featuring this year's hosts celebrating the 64-year history of the event and performances by Sergey Lazarev (Russia 2019), Netta (Israel 2018), Johnny Logan (Ireland 1987), amongst others.
The week will go by as the broadcaster celebrates Australia's history in the contest by broadcasting every Grand Final from 2015 to 2019.
Australia has participated in Eurovision Song Contest 5 times.
At Eurovision 2015 Australia was represented by Guy Sebastian and finished 5th in the Grand Final with the song Tonight Again. Australia was granted a wildcard, with the right to vote in both semi-finals, and with a secured place in the Grand Final.
At Eurovision Song Contest 2016 Dami Im represented Australia and finished 2nd with the song "Sound of Silence". Best result so far.
Australia qualified for the Grand Final 4 out of 4 times.