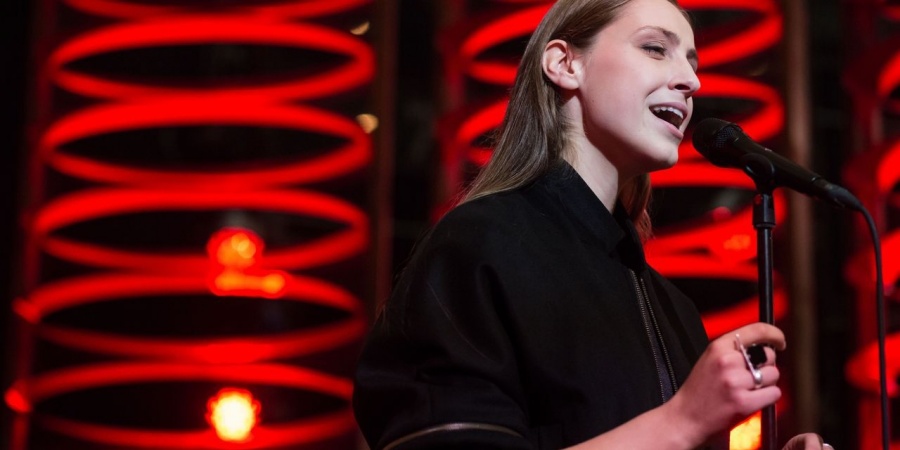 BELGIUM
Belgium: Eurovision 2018 song leaked – "A Matter of Time"
Sennek's song for Eurovision Song Contest 2018, "A Matter of Time" has been leaked ahead of release date. Listen to the song here
Sennek from Belgium was the first artist to be revealed for Eurovision Song Contest 2018, and now her song A Matter of Time has been leaked online – the day before the release date.
A Matter of Time is a mid tempo song influenced by jazz with a sound like a James Bond song.
Sennek was chosen by the Belgian broadcaster VRT. Belgium has two Eurovision broadcasters who rotate every year as the broadcaster in charge of Eurovision: VRT is the Flemish broadcaster, and the other is the French-speaking broadcaster RTBF.
Sennek
Laura Groeseneken (27), also known as Sennek or Lola, is from Leuven, Belgium. She is a singer-songwriter, and in addition to singing she also plays melodica and piano.
She and has been involved in several musical projects, including the 50th anniversary celebrations of James Bond, "007 In Concert".
Laura has been working together with Ozark Henry since 2014, with appearances at some of Belgium's biggest festivals.
The last three years Belgium finished in Top-10, including two impressive 4th places (2015 and 2017)
Eurovision 2018 will be Belgium's 60th contest, and Laura Groeseneken will be the 61st artist to represent Belgium at Eurovision Song Contest (Belgium had two songs in 1956). They won the contest in 1986 (Sandra Kim - "J'aime La Vie"), but finished last 8 times (two of them with Null Points).
Since the introductions of the Semi-finals in 2004 Belgium qualified for the Grand Final 6 out of 14 times (In 2010 they came first in Semi-final 1).