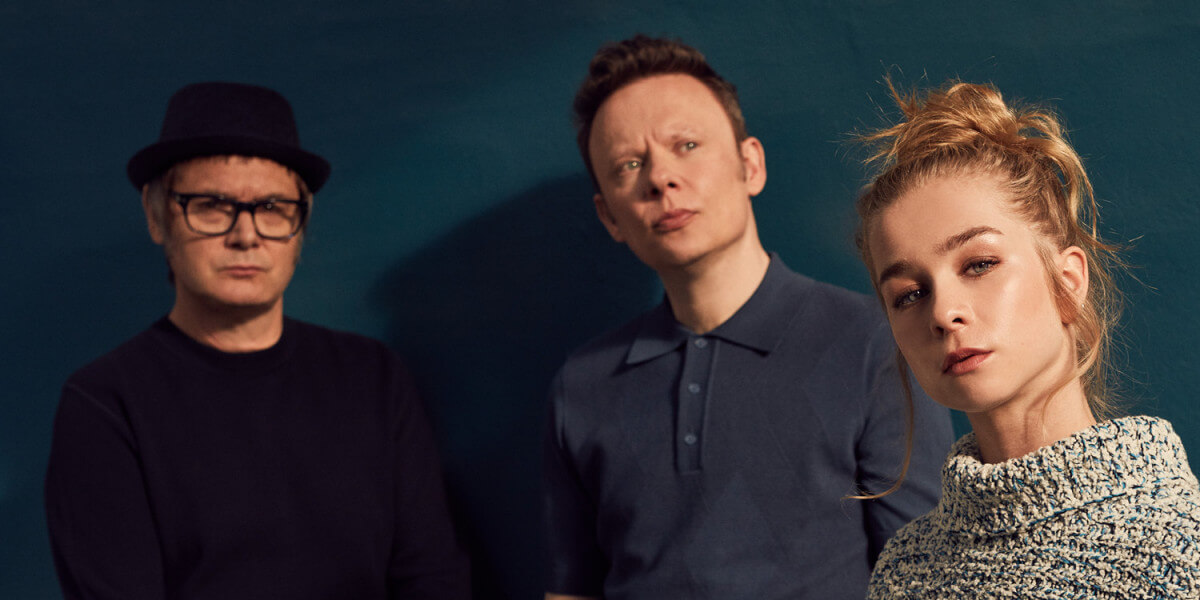 BELGIUM
Belgium: Hooverphonic's song for Eurovision 2021 has been decided
The Belgian song is "already ready" for Eurovision Song Contest 2021 in Rotterdam
UPDATE 6 SEPTEMBER 2020
Alex Callier from Hooverphonic has stated that the band's song for Eurovision Song Contest 2021 has not been selected yet.
Hooverphonic were due to represent Belgium in the Eurovision Song Contest 2020 at Rotterdam with "Release Me" before the unfortunate cancellation due to COVID-19. A few days after the EBU announcement, the Belgian Broadcasters reached an agreement with Hooverphonic to represent the nation once again in 2021.
Days before the official Eurovision Song Contest 2021 season starts, Alex Callier, the lead of Hooverphonic, confirmed that the song for Eurovision 2021 is written and continued to state:
-- Despite the bizarre summer, we (the band) made good use of our time. I think I already have material for three new albums.
He continued to explain that the song which will be performed in Rotterdam is "already ready".
More details on the song are yet to be revealed.
Hooverphonic
Hooverphonic is a Belgian band that formed in 1995. Though originally categorized as a trip hop group, they quickly expanded their sound to the point where they could no longer be described as a lone genre, but rather encompass alternative, electronica, electropop, rock, and a mixture of others. The band originally called themselves Hoover, but later changed their name to Hooverphonic after discovering other groups were already using the Hoover name and to avoid any legal issues with the vacuum cleaner company.
Belgium has been participating 61 times in Eurovision since the beginning in 1956.
They won the contest in 1986 (Sandra Kim – J'aime La Vie), but finished last 8 times (two of them with Nul Points).
Since the introductions of the Semi-finals in 2004 Belgium qualified for the Grand Final 6 out of 16 times (In 2010 they even came first in Semi-final 1). The last 5 years Belgium had two top-4 placements and one in top-10.