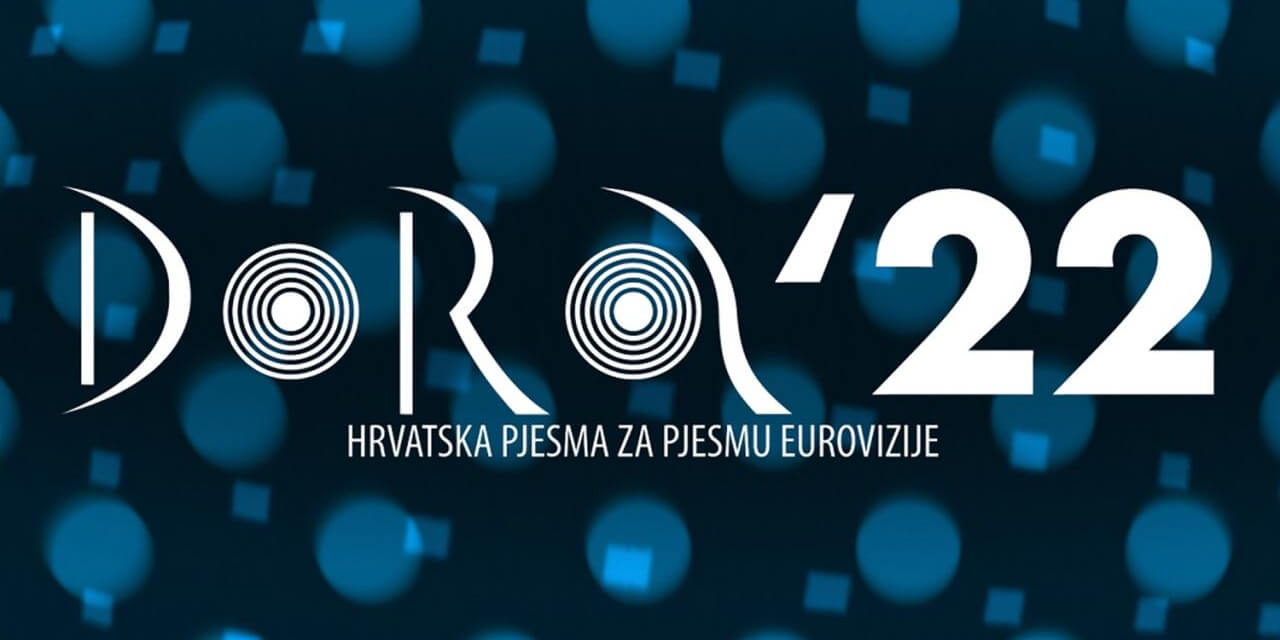 CROATIA
Croatia: Submissions open for Dora 2022
Dora 2022 will be used to determine Croatia's representative for Eurovision 2022. The submission window will be open until 25 November
Croatia's last year selection process will be kept for Eurovision 2022 to be held in Italy, Turin.
The country's public broadcaster (HRT) has announced the return of Dora as its selection process and has open the submission window for entries that will take candidates until 25 November 2021.
Dora 2022 is schedule to happen in February of 2022 and, similarly to last year, will only feature a main show where 14 songs, chosen by a professional jury, will be performed.
The winning song, on the other hand, will be chosen by the public and a jury during that big night.
Those who are interested in submitting an entry must do it via HRT's website through an online form. Nevertheless, for someone to be able to join the competition, they must have a Croatian citizenship.
Croatia has participated in Eurovision Song Contest 26 times since its debut in 1993. The first victory for Croatia in Eurovision is yet to come. The best result is two 4th places in 1996 (Maja Blagdan - "Sveta Ljubav") and 1999 (Doris Dragovic - "Marija Magdalena").
Since the introduction of Semi-finals in 2004 Croatia qualified for the Grand Final 7 out of 15 times. They withdrew from Eurovision 2014 and 2015 due to financial limitations and poor results in the contest.