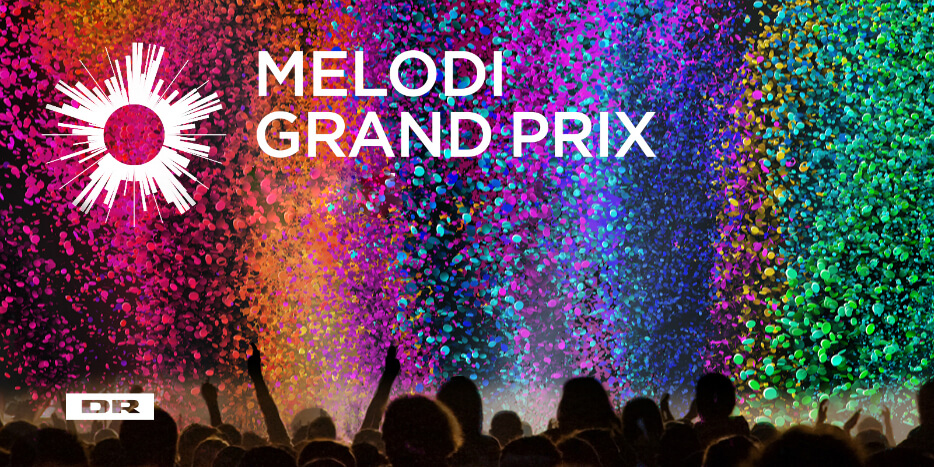 DENMARK
Denmark: Melodi Grand Prix 2021 will be used to select the Eurovision 2021 representative
A new year, a new selection and a new representative
Danish duo Ben & Tan were going to say YES in Eurovision Song Contest 2020 after winning the Danish open selection Melodi Grand Prix 2020. Due to the current circumstances, EBU has cancelled the 2020 contest and also announced that the 2020 songs will not be eligible for the Eurovision Song Contest 2021.
A number of national broadcasters had a mixed reaction to this news, with some confirming they will once again send the same artist for Eurovision and others opted for a new selection.

The Danish Broadcaster, DR, has decided that a new open selection will take place and Ben & Tan will not be granted a Wildcard to the final.
More decisions and outcomes will follow after the COVID-19 crises is over. The broadcaster also stated that the special show EBU will hold Europe Shine a Light, will be the end of another Eurovision season.
Having said this, DR's entertainment editor Jan Lagermand Lundme continues to speak about the replacement show EBU will be airing and states:
– I understand well if it's been a mixed game for Ben & Tan and the people behind 'Yes'. I'm glad that with the EBU's great Eurovision program, we bring the song to life throughout Europe and get Ben & Tan out to viewers and fans across Europe.
Denmark has been participating in Eurovision Song Contest 48 times. Since its debut in 1957, Denmark has won the contest 3 times:
Worst result was in 2002 (last). Since the introduction of the Semi-finals in Eurovision in 2004, Denmark has qualified for the Grand Final 12 out of 16 times.