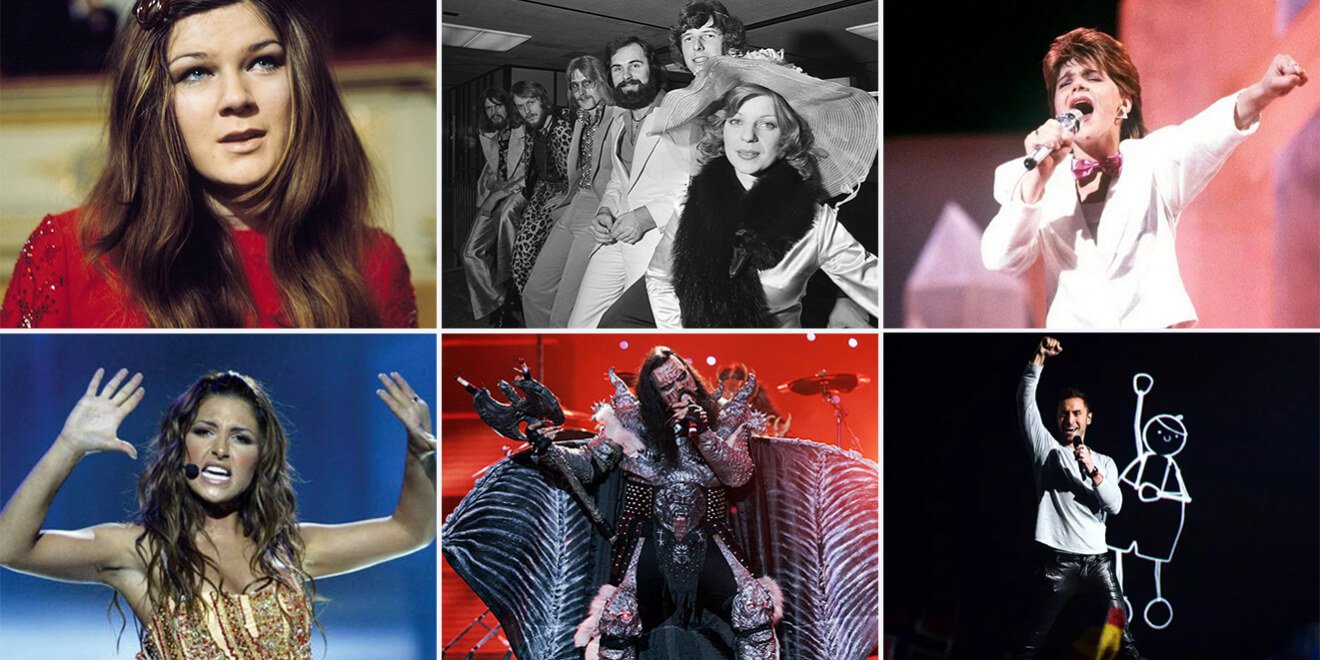 ROTTERDAM 2021
Eurovision 2021: Former winners to perform as Interval Acts
Six former Eurovision winning artists will be performing on Rotterdam's rooftops as part of the interval performance of Eurovision 2021
Eurovision 2021 is happening at all costs and it seems that "Rotterdam will not soon be forgotten".
Lenny Kuhr (Netherlands 1969), Teach-In (Netherlands 1975), Sandra Kim (Belgium 1986), Helena Paparizou (Greece 2005), Lordi (Finland 2006) and Måns Zelmerlöw (Sweden 2015) will all be present at this year's contest as part of its interval performance.
Earlier today, the host broadcasters of Eurovision Song Contest 2021 – NPO/NOS/AVROTROS – announced that the rooftops of Rotterdam will also to be part of the show as the stage of those former Eurovision winners who automatically said "yes" to the idea.
"Rock The Roof" is the name of the segment that will serve as part of this year's interval performance and it is known that the six artists will be singing their Eurovision winning songs.
– By filming at great heights, we want to surprise Europe creatively and visually, says the head show of Eurovision 2021, Gerben Bakker.
– I could not have wished for a better city than Rotterdam. Every show in this city hits the spot.
The interval act will feature the roofs of Maassilo, Hotel New York and Boijmans Van Beuningen Depot museum that will serve as unique sky-high stages for the acts.
This will also mark the very first time, after a long time, that the original line-up of Teach-In (Netherlands 1975) will perform together.
The Grand Final of the Eurovision Song Contest 2021 will take place on 22 May in Rotterdam.