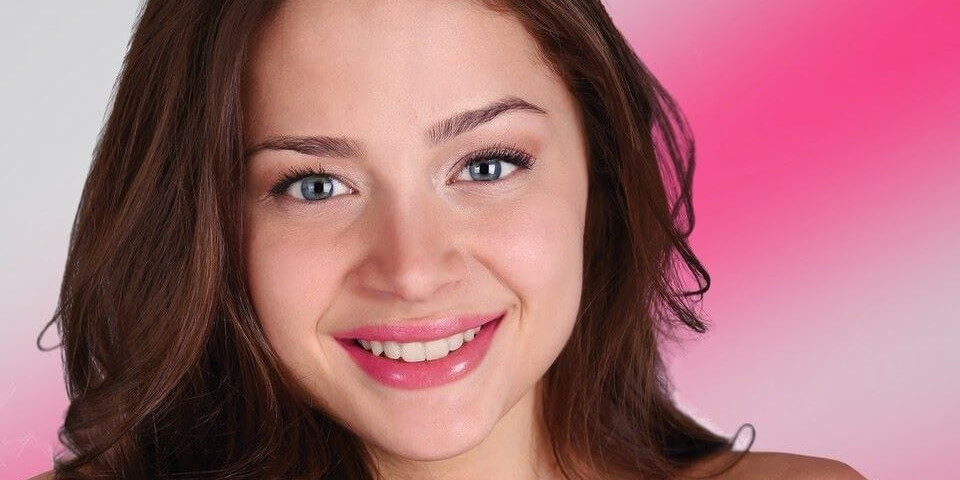 GREECE
Greece: Stefania picked for Eurovision 2020
The Greek broadcaster ERT has just confirmed their singer for Eurovision Song Contest 2020 in Rotterdam: Stefania Liberakakis
The Greek-Dutch Stefania Liberakakis will represent Greece at Eurovision Song Contest 2020 in Rotterdam. Stefania has been internally picked by the Greek broadcaster ERT.
Stefania's song for Eurovision 2020 has not been released yet but will be named Superg!rl.
The song is composed by the composer group Arcade together with well-known Eurovision veteran Dimitris Kontopoulos (Δημήτρης Κοντόπουλος), who has several Eurovision hits on his CV, such as Scream (Russia 2019), You Are the Only One (Russia 2016) and Hold Me (Azerbaijan 2013). The lyrics are penned by Sharon Vaughn.
The staging will be in the hands of the Eurovision experienced Fokas Evaggelinos (Φωκάς Ευαγγελινός), who was the stage director of several Eurovision songs, including Scream (Russia 2019), My Lucky Day (Moldova 2018), You Are the Only One (Russia 2016), Hold Me (Azerbaijan 2013) and the Eurovision winner My Number One (Greece 2005).
Stefania
Stefania Liberakakis (Στεφανία Λυμπερακάκη), 17, was born in Utrecht, the Netherlands, to a Greek family.

She came to fame when she competed in The Voice Kids in the Netherlands in 2014, where she reached the Battle round.
In 2016 she represented the Netherlands at Junior Eurovision as part of the group Kisses, singing "Kisses and Dancin", and finished in 8th place with 174 points:
Her first solo single "Stupid Reasons" was released in 2018.
Stefania performed "Con Calma" alongside Konnie Metaxa and Ilenia Williams during the MAD VMA 2019 awards in Greece.
Stefania is also an actress, and has been in the Dutch series Brugklas, and made an appearance in the teen comedy 100% Coco New York.
Greece started its Eurovision adventure back in 1974, and has been participating in the contest 40 times until now.
They won Eurovision Song Contest in 2005 with the song "My Number One" performed by Helena Paparizou. Since the victory they have been very successful in Eurovision.
Greece has qualified for the Grand Final 14 out of 16 times (only missed the Grand Final in 2016 and 2018). Well done Greece! Since 2004 they have finished in top-10 nine out of 15 times. They never finished last in the contest.