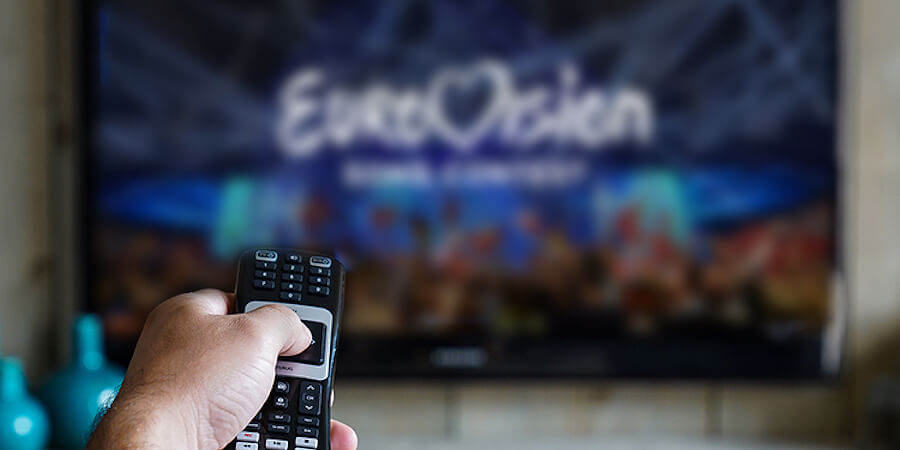 VIEWING FIGURES
Eurovision Song Contest 2021: Viewing figures
183 million viewers tuned in to watch one of the three shows of Eurovision Song Contest 2021. Several of the national broadcasters have also revealed their country viewing numbers
The Eurovision Song Contest 2021 has come to an end with Italy winning the 65th edition whom were represented by Måneskin and their song "Zitti e buoni".
The two Semi-finals and the final had in total 183 million viewers, according to EBU's statistics. The numbers of viewers has increased from the last contest that was held in 2019.
Viewing Figures by year (All shows)
Viewing Figures by country (Grand Final 2021)
Many Broadcasters are revealing their country's average viewing numbers during the Grand Final. Below you can find the viewer figures for 2021 together with a comparison to the numbers of viewers in 2019, when the last contest was held.
We will update this story when the broadcaster's viewing figures are made public.
Australia: 288,000 (412,000 in 2019) -30%
Austria: 596,000 (627,000 in 2019) -5%
Belgium: 1,925,000 (1,198,000 in 2019) +61%
Cyprus: 173,730 (180,000 in 2019) -3%
Denmark: 533,000 (1,090,000 in 2019) -51%
Estonia: 141,000 (201,000 in 2019) -30%
Finland: 1,400,000 (538,000 in 2019) +160%
France: 5,492,000 (4,780,000 in 2019) +15%
Germany: 7,700,000 (7,500,000 in 2019) +3%
Greece: 2,035,000 (1,863,000 in 2019) +9%
Iceland: 138,000 (171,000 in 2019) -19%
Ireland: 359,000 (284,700 in 2019) +26%
Italy: 4,300,000 (3,539,000 in 2019) +24%
Lithuania: 997,600 (302,000 in 2019) +230%
Netherlands: 5,400,000 (4,409,000 in 2019) +21%
Norway: 1,481,000 (1,247,000 in 2019) +19%
Poland: 1,500,000 (1,150,000 in 2019) +30%
Portugal: 1,200,000 (554,000 in 2019) +117%
Romania: 178,000 (147,000 in 2019) +21%
Spain: 4,000,000 (5,449,000 in 2019) -27%
Sweden: 2,900,000 (2,566,000 in 2019) +13%
United Kingdom: 7,400,000 (7,000,000 in 2019) +6%