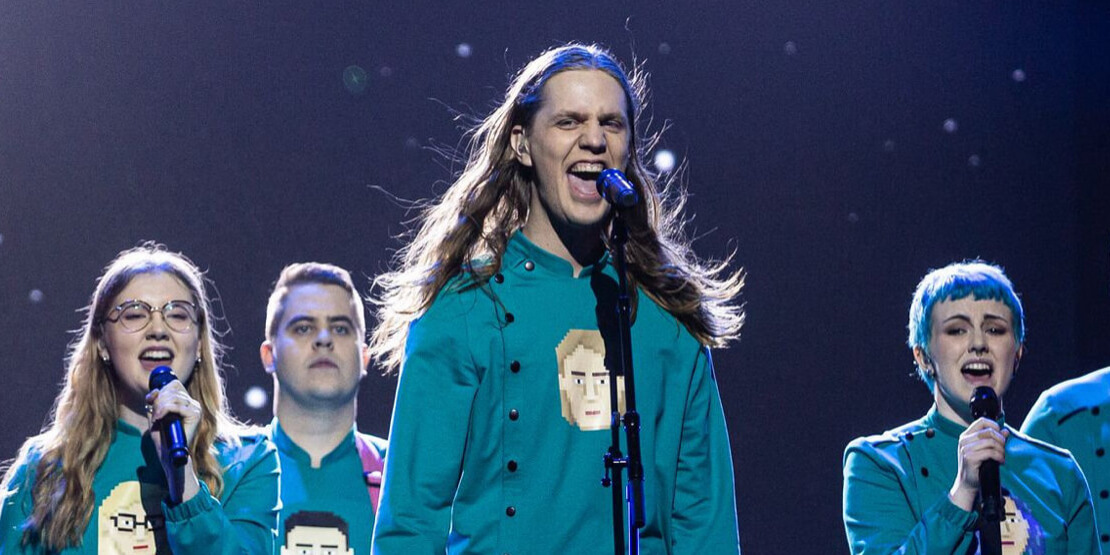 ICELAND
Iceland: Daði Freyr will not compete in Söngvakeppnin
Think About Things: Daði Freyr will not return to the Icelandic Söngvakeppnin as a singer, but he might be ready to compose a song for the contest
Daði & Gagnamagnið were one of the favourites to win Eurovision Song Contest 2020 with the catchy song Think About Things.
The cancellation of Eurovision Song Contest 2020 and the decision that Eurovision 2020 songs can't be used for Eurovision 2021, has made the lead singer Daði Freyr Pétursson to Think About Things:
– No, I will not take part in Söngvakeppnin. We have won this competition once and if I went back then you would feel like people would just pick a person out because we had won once and did not go to the competition. It would then not come out well for me to re-enter and not win the race, says Daði Freyr to Icelandic media Vísir.
– I might be ready to compose a song, but I'm not going back to Söngvakeppnin.
The victory in Söngvakeppnin 2020 along with his backing group Gagnamagnið, has boosted Daði's career:
– For my career, this has been a really big springboard, so I can't complain much. Now I have a bookkeeper and am talking to a publishing company and all the record companies are trying to catch up to me.
Iceland's broadcaster RÚV has not yet announced if they will participate in Eurovision Song Contest 2021, and if they will use Söngvakeppnin as their selection method. So the only chance we will have to see Daði & Gagnamagnið on the Eurovision stage will be if RÚV internally selects Daði & Gagnamagnið for Eurovision.
Daði & Gagnamagnið
The group Daði & Gagnamagnið tried their luck in Söngvakeppnin 2017, but was knocked out by Svala's Paper. They won Söngvakeppnin 2020 by a large margin.
Gagnamagnið consists of:
Daði Freyr Pétursson (lead singer)
Árný Fjóla Ásmundsdóttir
Sigrún Birna Pétursdóttir
Hulda Kristín Kolbrúnardóttir
Stefán Hannesson
Jóhann Sigurður Jóhannsson
Iceland's debut in Eurovision Song Contest was back in 1986, and has been participating 32 times since.
Best result are two second-places with Yohanna in 2009 and Selma in 1999.
Since the introduction of Semi-finals in 2004 Iceland qualified to the Grand Final 9 out of 16 times.
Iceland is the only Northern European country that has yet to win the Eurovision Song Contest.