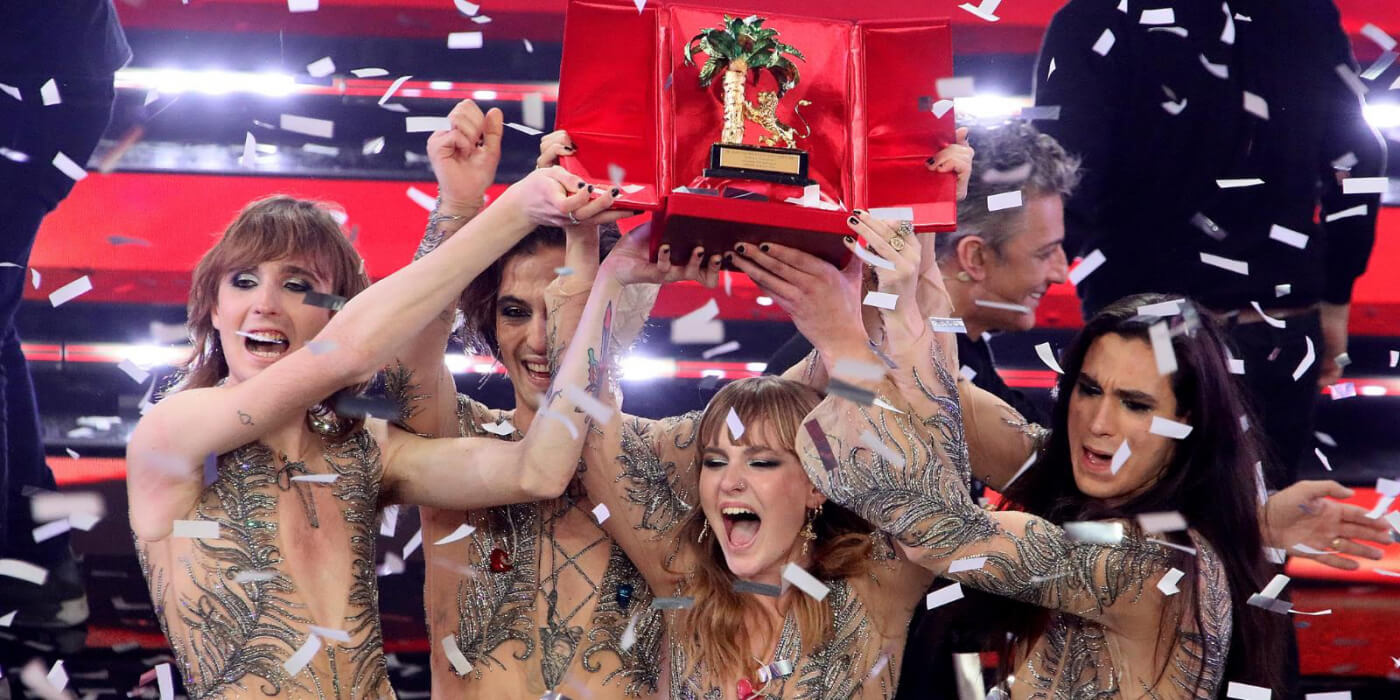 ITALY
Italy: Dates of Sanremo 2022 announced
The Italian broadcaster has confirmed the dates of Festival di Sanremo. The show is scheduled to take place in February of next year and should pick the Italian representative for Eurovision 2022
Italy won the Eurovision Song Contest 2021 thanks to Måneskin and their song "Zitti E Buoni" and with that the honour of hosting the world's biggest music competition next year.
While more details on the host city, dates, hosts and so on are yet to come later this year, RAI – the Italian public broadcaster – has unveiled their plans and agenda for Festival di Sanremo.
The long and late nights of the Italian festival will be taking place between Tuesday 1 and Sunday 5 February, 2022. The winner will be given the chance of representing the country at next year's Eurovision.
Amadeus, the show's Artistic Director for the past two editions, will be back with the same role:
– The musical journey undertaken two years ago by Amadeus marked an important cultural change in the history of the Festival which led Måneskin, winners of the last edition, to also win the Eurovision Song Contest, explained the Director of Rai 1, Stefano Coletta.
– It is in this direction of innovation, one of the objectives of the public service, that Rai intends to continue to enhance the musical talent in an even greater way through the most popular television event in the country.
Italy has been in Eurovision for 46 contests. They have won three times:
Worst result was in 1966 where they finished last.
The most known song is "Nel Blu Dipinto Di Blu" or better known as "Volare" from 1958. It is also the most covered Eurovision Song Contest song. The song has been covered by famous stars such as Dean Martin, Cliff Richard, David Bowie and many more.
Italy had a long pause from Eurovision Song Contest from 1998 to 2010. Since then Italy has been a "Big-5"-country, automatically qualifying for every year's Grand Final.