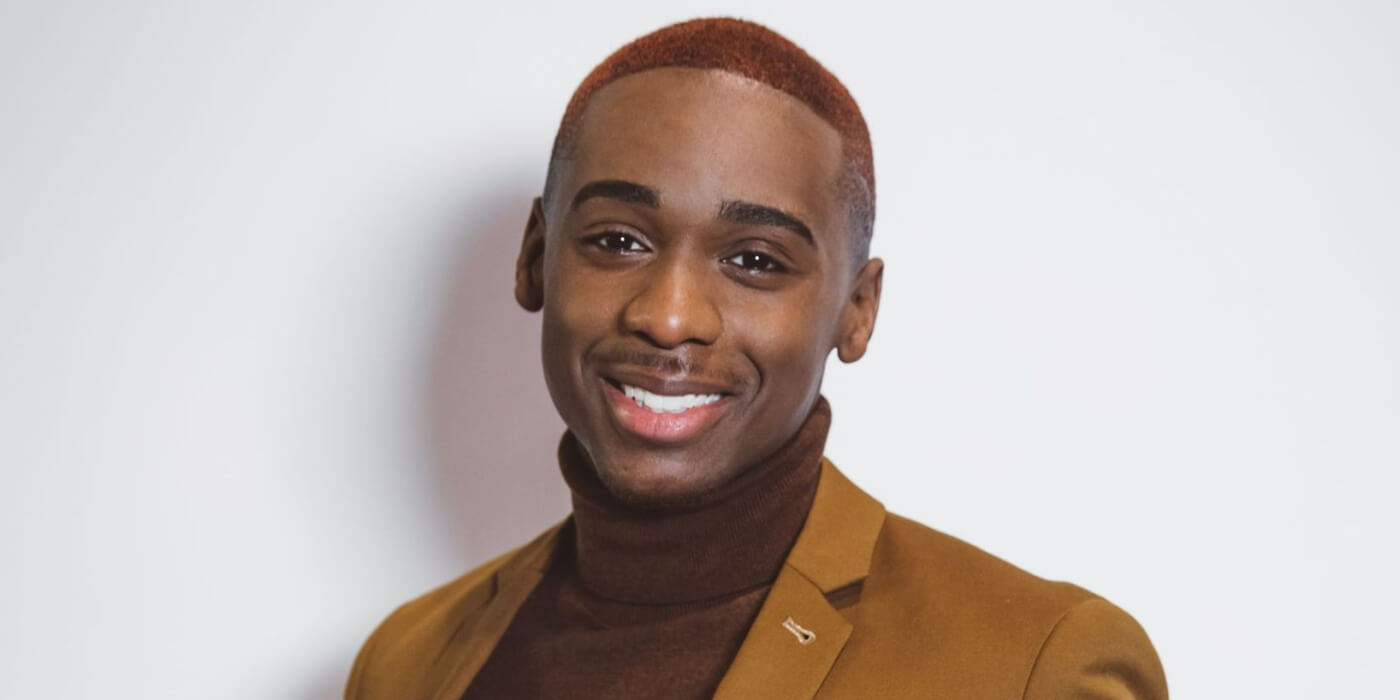 BELGIUM
Jérémie Makiese to represent Belgium at Eurovision 2022
The first artist for Eurovision Song Contest 2022 has been chosen: It's Jérémie Makiese for Belgium
We have the very first confirmed artist for the Eurovision Song Contest 2022.
The Belgian public broadcaster RTBF has unveiled, during the broadcast of the show "Le 8/9", that Jérémie Makiese will follow Hooverphonic's shoes and represent the country in Italy next year.
Similar to previous years, the song hasn't yet been released. It is now expected that the artist, along with the broadcaster, will work on the song and present it on a later stage. Upon the announcement, Jérémie has revealed he has an idea for the song and has left it in the air whether it will be in English or French.
The choice of Jérémie Makiese was made by broadcaster RTBF, a change from last year as the country has two Eurovision broadcasters who rotate every year as the one in charge of Eurovision. After VRT's choice of Hooverphonic in 2020/2021, it was now RTBF – the French-speaking broadcaster – turn to select this year's artist.
With the early announcement, this becomes the third time in four years that Belgium is the first country to reveal their Eurovision artist, as it happened in 2018 and 2020.
Jérémie Makiese
Jérémie has recently rose to fame thanks to his victory on the ninth season of The Voice of Belgique – internationally known as The Voice. The young singer won the competition with 53% of the votes.
Makiese is 20 years-old and was born in Antwerp and soon moved to
Berchem-Sainte-Agathe, then to Dilbeek and finally Uccle where he learnt
how to speak the both speaking languages in Belgium.
Music has been running in his family as both of his parents sing. Before The Voice, Makiese sang at the church and took singing lessons at his local school.
Earlier this year, in an interview Jérémie had already hinted at a possible participation in Eurovision:
– It would be an honour to represent my country at next year's Eurovision, he stated.
Besides his love for singing, Jérémie has another passion: football. The singer plays for Royal Excelsior Virton.
Belgium has been participating 62 times in Eurovision since the beginning in 1956.
They won the contest in 1986 (Sandra Kim – J'aime La Vie), but finished last 8 times (two of them with Nul Points).
Since the introductions of the Semi-finals in 2004 Belgium qualified for the Grand Final 7 out of 17 times (In 2010 they even came first in Semi-final 1).