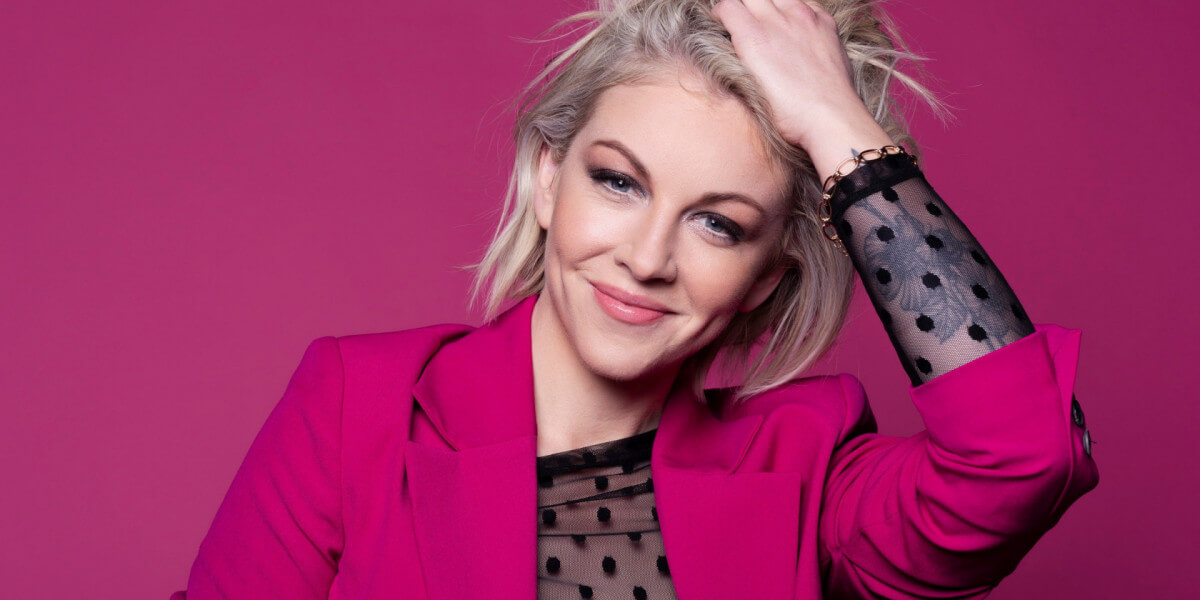 IRELAND
Lesley Roy will represent Ireland in Eurovision 2021
Irish broadcaster RTÉ has just confirmed that Lesley Roy will be coming back for Eurovision 2021 and represent Ireland
The Eurovision Song Contest 2020 cancellation may have made many artists upset but for some that was truly just a postponement, that's the case of Lesley Roy (Ireland 2020) who joins the list of the returning artists for Eurovision 2021.
RTÉ - Ireland's public broadcaster - has announced that the Irish singer will still be the country's representative for next year's Eurovision Song Contest.
Lesley had already hinted at this possibility and even confessed "things were looking pretty good" during a conversation with YouTube influencer, NikkieTutorials, and even told Eurovisionworld.com the same in a recent interview.
Now that the cat's out of the bag, the Irish singer is beyond excited with the news:
– I am just so excited to finally get my shot on the Eurovision stage after months and months of work and I can't wait to reveal more information about our song in the New Year, she said to Eurovision.tv.
Lesley Roy was set to perform "Story Of My Life" at Eurovision 2020 in Rotterdam, an empowerment song against prejudice. The entry had been writter and produced by the singer herself with the help of Robert Marvin, Catt Gravitt and Tom Shapiro.
Lesley Roy
33-year-old Lesley Roy, currently living in New York, is originally from Dublin. She is a singer-songwriter and has worked with the renowned Max Martin who produced her debut album Unbeautiful in 2008.
Since then her focus has been mostly on songwriting. Amongst the artists she has written for are Adam Lambert, Miss Montreal, Medina, Jana Kramer, Marlee Scott and Deorro.
A Eurovision fan herself, she says she wants to "bring Eurovision glory back to Ireland once again".
Ireland holds the record of most victories in Eurovision Song Contest: Seven victories! The six of these victories were in the 80s and 90s:
They have been in Eurovision since 1965 with 53 participations since then. Ireland has qualified for the Grand Final 8 out of 16 times since the introduction of Semi-finals in 2004.