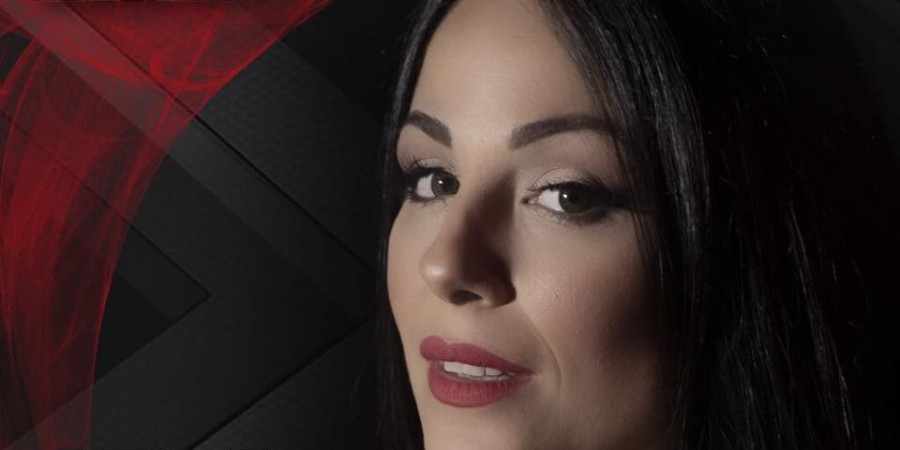 MALTA
Malta 2019: Ira Losco as one of the X Factor Malta judges
Fourth member of X Factor Malta judges revealed: The two-time Eurovision participant for Malta: Ira Losco. X Factor will be used to select the Maltese representative for Eurovision 2019 in Israel
Ira Losco is officially announced as the fourth and last member of X Factor Malta. She is Malta's top singer and songwriter. She has 15 years of experience in the music industry, won over 20 awards and released seven studio albums (the last one was released in June No Sinner No Saint)
In 1997, she was a member of a band called 'Tiara'. In 2000 she participated in the Malta Song for Europe. The following year she participated again and placed 2nd with her song Spellbound. In 2002, Losco had two songs for the final of the the Malta Song for Europe. She classified 3rd place with her pop song One Step Away (101 points) and 1st place with 7th Wonder (160 points) which eventually represented Malta in the Eurovision Song Contest 2002 and placed 2nd (164 points). After 14 years she returned to Eurovision with her radio-friendly song Walk on Water (12th with 153 points)
Losco had the opportunity to sing in 25 countries and sang with several international well-known artists namely as Akon, Enrique Iglesias, Gigi D'Alessio, Katie Melua, Maroon 5, Ronan Keating, Sir Elton John and Tokio Hotel. Recently, Ira Losco has been chosen to team up with a very well-known American artist, Jason Derulo for the Official Coca-Cola Anthem song for the 2018 FIFA World Cup. The new single is called Colours.
In an interview with TVM, she expressed her thoughts about X Factor Malta. This show will give an opportunity to the participants who wished to participate in this type of music competition. She was very honoured to be part of the jury panel and will use her 15 years of experience to help upcoming artists in a diplomatic way.
Eurovisionworld wishes good luck to Ira Losco in her musical role.
X Factor Malta 2019 Judges
You can follow X Factor Malta Facebook page here: @XFactorMalta
Malta debuted in Eurovision back in 1971 and has been in the contest 31 times since - without a victory. Best result is two runner-up's in 2002 (Ira Losco - "7th Wonder") and 2005 (Chiara - "Angel"). The worst results are the first two years, 1971 and 1972, where they finished last.
Since the introduction of Semi-finals in 2004 Malta qualified for the Grand Final 8 out of 15 times.