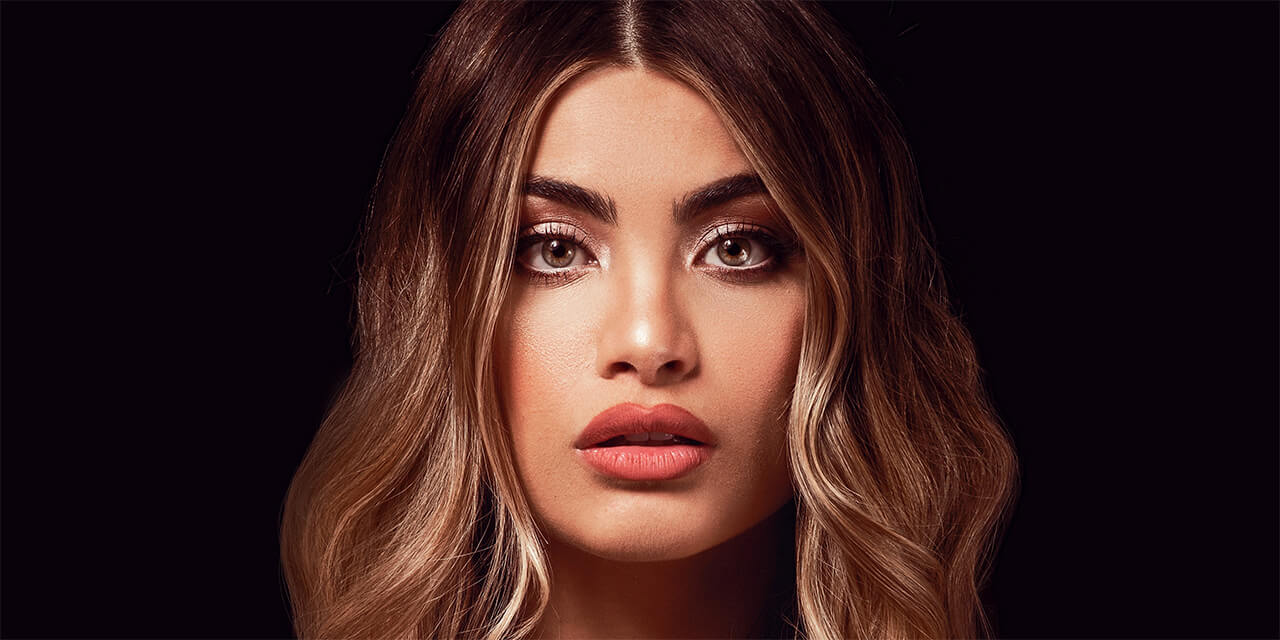 MALTA
Malta's Emma Muscat on song change: "I take full responsibility"
INTERVIEW Emma Muscat won the honour of representing Malta at Eurovision 2022 with her song "Out Of Sight" just for it to be changed to a new one. The Maltese singer addresses the subject and explains the reasons behind the decision
Emma Muscat is set to represent Malta at this year's Eurovision Song Contest with the song "Out of Sight" …I beg your pardon: "I Am What I Am".
Despite winning both the jury vote and the public vote with her song "Out of Sight" during Malta Eurovision Song Contest 2022, weeks later, Emma and the Maltese broadcaster announced a brand new song titled "I Am What I Am" and scrapped the original plans.
That was obviously one of our topics during our conversation at the London Eurovision Party:
– I did win Malta's national selection with "Out of Sight" but there were a lot of mixed feelings towards the song… People who liked it, people who didn't and we received a lot of feedback requesting for the song to be changed, Emma explains.
But wait… Didn't you also win the public vote?
– Yes. Regardless, I am sure that a lot of people don't vote just for the song but for the artist who they think will be best to represent their country. For example: When I vote in the X Factor, I don't vote for songs but for the artist… The person I relate with the most, the one I can see a future for. That may be an explanation.
I am sure that a lot of people don't vote just for the song but for the artist.Emma Muscat about the song change
Given Emma's repertoire linked to R&B/Soul music, isn't "Out of Sight" more faithful to her art than "I Am What I Am", a Pop Gospel tune?
– There's definitely more of an Emma touch to "Out of Sight". It is more within the lines of what I'd write. It is also an autobiographical song but for Eurovision, people do want something catchier and I do agree that "Out of Sight" wasn't that catchy… You have to listen to it a couple of times before.
Could a revamp had avoid the song change? Not for Emma:
– A revamp was not an option to me because the song is very personal to me and I absolutely love it. It is a song for my youngerself.
She concludes:
– Everyone is entitled to their opinion. A lot of people are pro-"Out of Sight" and I've been seeing that a lot lately but it's completely fine.
"I Am What I Am"
We now know the reasons behind the song change but why "I Am What I Am"?
– When I first listened to it, I immediately connected with the lyrics of the songs. It was completely different from the original track I was presented to. I personalized, made it my own, adjusted lyrics and included the piano, she said.
I take full responsability for my song change and I wouldn't blame anyone.Emma Muscat
And, for your information, there will "most likely be" a piano at the Eurovision stage for Emma.
– Also when I heard the choir, the gospel vibe, the uplifting spirit, I knew it was the song that would touch people like it touched me.
But going back to the main topic: What if Emma ends up not qualifying even with "I Am What I Am"? Will the public who requested for the song to be changed to blame?
– No. I take full responsability for my song change and I wouldn't blame anyone. I can give my 100% in this song or any other that I believe in and I do believe in "I Am What I Am". I can deliver a great performance for it, there's a great message and hopefully people will be singing along.
Emma will be performing "I Am What I Am" at Semi-final 2 on 12 May.
Emma Muscat
Emma Muscat is a 22 year-old Maltese singer and songwriter.
She released her first single "Alone" in 2016 on Youtube. She rose to fame when she participated in the seventeenth edition of the talent show Amici di Maria De Filipi managing to enter the "evening phase" (fase serale) where she was eliminated in the final, finishing with fourth place in the singing category.
On 3 July 2020 she released her summer single Sangria, with Italian rapper Astol, and reached 21 million streams on YouTube.
Malta in Eurovision Song Contest
Malta debuted in Eurovision back in 1971 and has been in the contest 33 times since – without a victory. Best result is two runner-up's in 2002 (Ira Losco - "7th Wonder") and 2005 (Chiara - "Angel"). The worst result is three last places in 1971, 1972 and 2006.
Since the introduction of Semi-finals in 2004 Malta qualified for the Grand Final 10 out of 17 times.