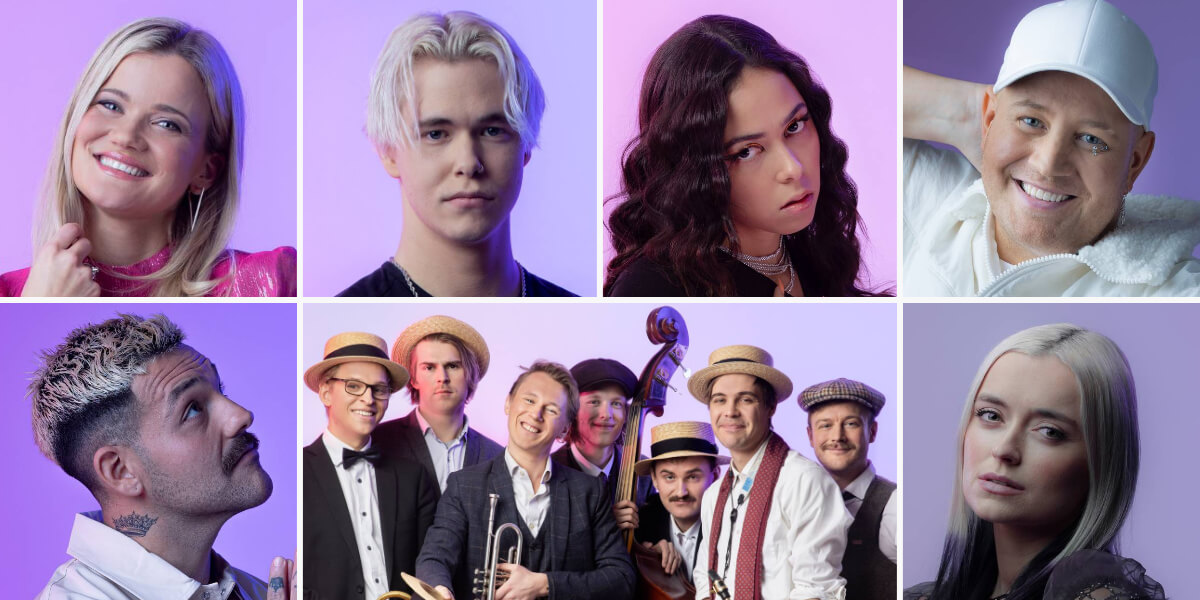 NORWAY
Norway MGP 2023: Songs for Heat 2 released
The seven songs competing in Heat 2 of Norway's Melodi Grand Prix have been released. Listen to the songs here and vote for your favorite in our poll below: Who should win Heat 2?
Today we get the second set of songs that will be in Norway's Melodi Grand Prix (MGP), Norway's national selection process for Eurovision.
These songs will be prefomed in Heat 2 of MGP on Saturday 21 January. Three of the seven songs will be selected to move on to compete in the final for a chance to represent Norway this year at Eurovision in Liverpool. The songs will be selected by 100% televote.
All of the songs for Heat 2 have officially been released. You can listen to the songs here:
Melodi Grand Prix 2023 – Heat 2
Lineup
Melodi Grand Prix 2023
MGP 2023 will feature four shows: Three heats and a final:
Heat 1: 14 January 2023
Heat 2: 21 January 2023
Heat 3: 28 January 2023
Final: 4 February 2023
Seven songs will be performed in all heats with three songs qualifying for the final (decided by 100% televoting) from each one. The results for the final will be determined by 50% televoting and 50% international jury.
All shows will be hosted by Arian Engebø and Stian "Staysman" Thorbjørnsen.
Norway in the Eurovision Song Contest
Since their debut in 1960, Norway has participated in Eurovision 60 times. They have won the competition three times:
In 2009, Alexander Rybak's Fairytale received the most points ever in the old voting system: 387 points – getting 12 points from 16 countries. However, Norway holds another Eurovision record; the country that has finished last the most times – 9 last place finishes!
Since the introduction of the Semi-finals in 2004, Norway has been very successful; qualifying for the Grand Final 15 out of 18 times.