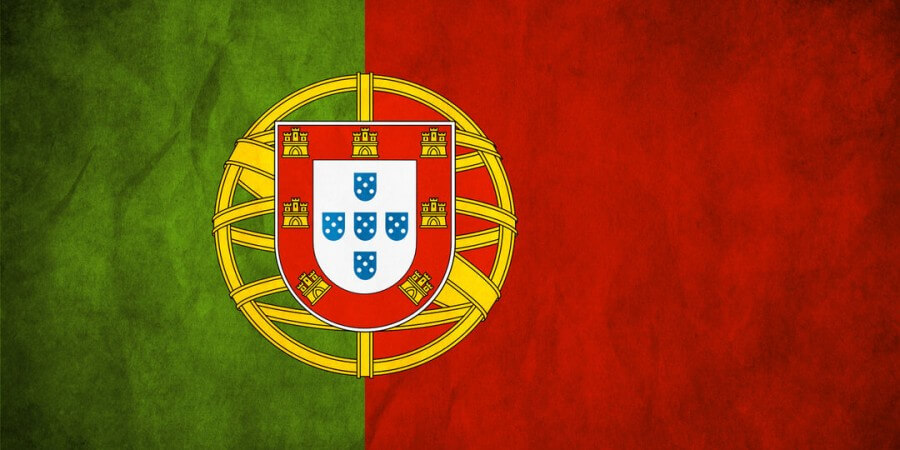 PORTUGAL
Portugal withdraws from Eurovision 2016
Portugal will not participate in Eurovision Song Contest 2016 due to financial issues. Eurovision has lower priority than sport events
Portugal will be missed in Stockholm next year in May. The Portuguese broadcaster, RTP, has issued a statement:
» After a long and careful evaluation of our participation at the event and the need to replace and create new program contents, RTP's Program Direction team decided not to consider ESC as one of them. After decades of participation on this great event, we're taking a break, but we promise a comeback at 2017's edition.«
Much of the Portuguese broadcaster's budget for next year has already been spend on programming. In particular in sporting events.
The Eurovision Song Contest 2016 will be the fifth Eurovision without Portugal since its debut in 1964. The absences were in 1970, 2000, 2002, 2013 and now also in 2016.
The director of RTP stated, stated that Portugal intends to return in 2017, but with another national selection than the previous used "Festival da Canção".
Along with Portugal, Andorra, Luxembourg, Monaco and Slovakia have confirmed their absence from Eurovision Song Contest 2016 in Stockholm.
Portugal has participated 48 times since 1964. It was a very bad start, as they managed to get Zero Points in the debuting year. They have never won the contest, and never made the top-5. In fact Portugal holds the record for most appearances in the contest without a win! The best result is a sixth place in 1996, and they ended last three times: 1997, 1974, 1964. Since the introduction of Semi-finals in 2004 Portugal only qualified for the Grand Final 3 out of 11 times.