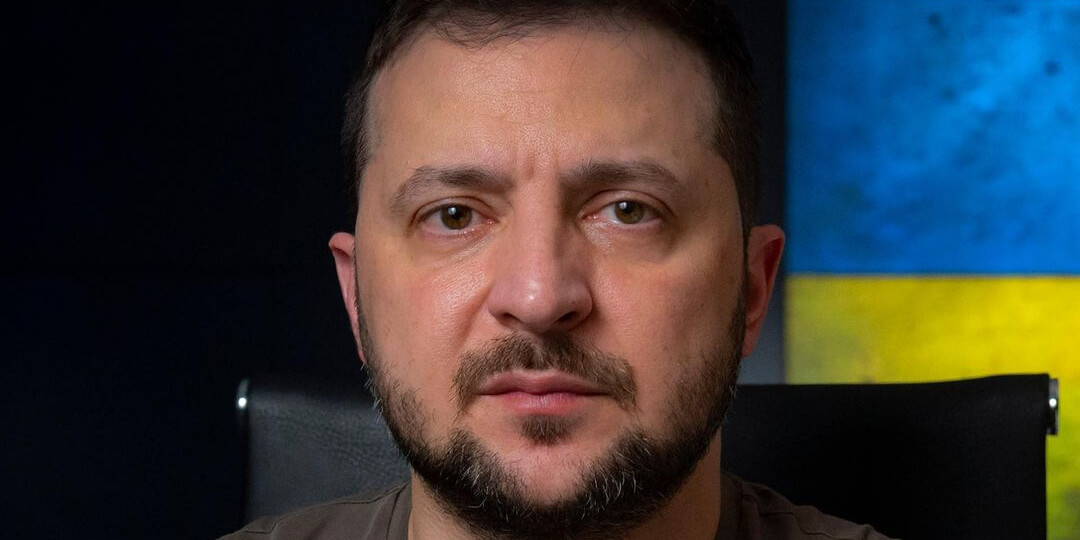 EUROVISION 2023
President Zelenskyy wants Eurovision 2023 in Ukraine: "Free, peaceful and rebuilt"
The Ukrainian city Mariupol should be the host city of Eurovision according to President Volodymyr Zelenskyy
Ukraine won Eurovision Song Contest 2022. And for Ukraine it's more than "just" a victory in a song contest.
In an interview with Eurovisionworld, the winning group of Eurovision 2022, Kalush Orchestra, declared: "Any victory, in any aspect, would be very important for Ukraine".
The Ukrainian President Volodymyr Zelenskyy paid tribute to the countrymen of Ukraine:
Our courage impresses the world, our music conquers Europe! Next year, Ukraine will host Eurovision.
For the third time in its history. And as I believe: Not the last. We will do our utmost to one day host the participants and visitors of Eurovision in Ukrainian Mariupol. Free, peaceful and rebuilt!
Thank you for winning, Kalush Orchestra, and everyone who voted for us!
I am sure that our victorious chord in the battle with the enemy is approaching.
Slava Ukraini!
Ukraine's Kalush Orchestra won Eurovision Song Contest 2022 with the song "Stefania" with an impressive 631 points, where the most of the points came from the European public.
Ukraine in Eurovision Song Contest
Ukraine is one of the most successful countries in Eurovision Song Contest.
Out of 17 participations Ukraine has: