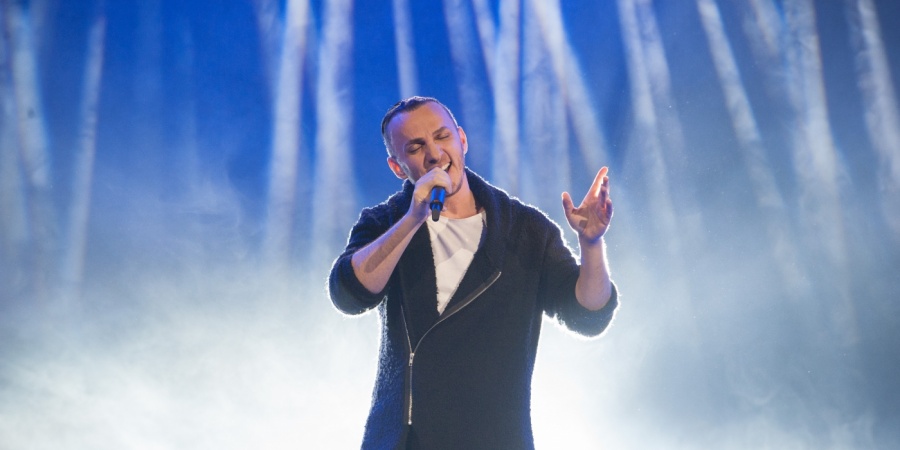 ROMANIA
Romania: Mihai withdraws from Selecţia Naţională 2019
– I do not trust the objectivity of the Romania Eurovision organisers, given the unclear situation, from the start, regarding the competitors – those who passed the preselections and those who were later favoured, says Mihai
After the announcement of the two wildcard acts, Mihai has decided to withdraw from Selecţia Naţională 2019:
Mihai Traistariu (known as MIHAI), represented Romania at Eurovision Song Contest 2006 with the song Tornero. He finished 4th with 172 points.
He has participated several times in Romanian national selections for Eurovision.
Romania had its debut in 1994, and has been participating 19 times since. They have never won the contest, but came 3rd in 2005 (Luminita Anghel & Sistem - "Let Me Try") and 2010 (Paula Seling & Ovi - "Playing With Fire").
Romania was expelled from Eurovision 2016 due to unpaid dept to EBU, so the winner of Selecţia Naţională 2016, Ovidiu Anton didn't participate in Stockholm.
Since the introductions of semi-finals in 2004, Romania has qualified to the Grand Final 13 out of 14 times, only missed the 2018 qualification.