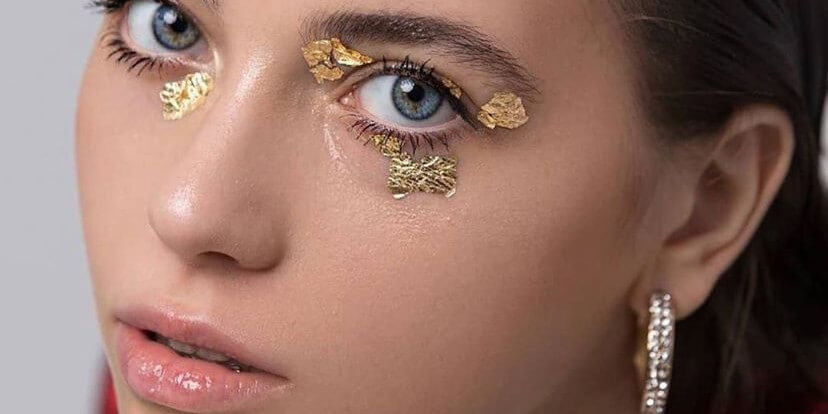 ROMANIA
Romania: What song will Roxen be singing at Eurovision 2020?
Today, Romania's broadcaster TVR have released the five songs that Roxen will sing at the national final on 1 March 2020. The national final will be based on 50% jury and 50% public and we will find out which song will be performed by Roxen in Rotterdam. Listen to the songs here, and vote in our poll
Romania internally selected Roxen a few weeks ago to represent the country at Eurovision Song Contest 2020. She was selected by the broadcaster with advice from an expert committee, who analyzed and identified artists based on vocal abilities, artistic performance, musical empathy and expressiveness.
While Romania has internally picked Roxen, the song she will be singing in Rotterdam, will be decided by a national jury and the public (50/50) at a live show held on 1 March 2020.
Five songs have been selected by a group of experts, and these five have just been released today:
Roxen's five songs
Alcohol You
Beautiful Disaster
Cherry Red
Colors
Storm
Romania had its debut in 1994, and has been participating 20 times since. They have never won the contest, but came 3rd in 2005 (Luminita Anghel & Sistem - "Let Me Try") and 2010 (Paula Seling & Ovi - "Playing With Fire").
Romania was expelled from Eurovision 2016 due to unpaid dept to EBU, so the winner of Selecţia Naţională 2016, Ovidiu Anton didn't participate in Stockholm.
Since the introductions of semi-finals in 2004, Romania has qualified to the Grand Final 13 out of 15 times, only missed the 2018 and 2019 qualification.