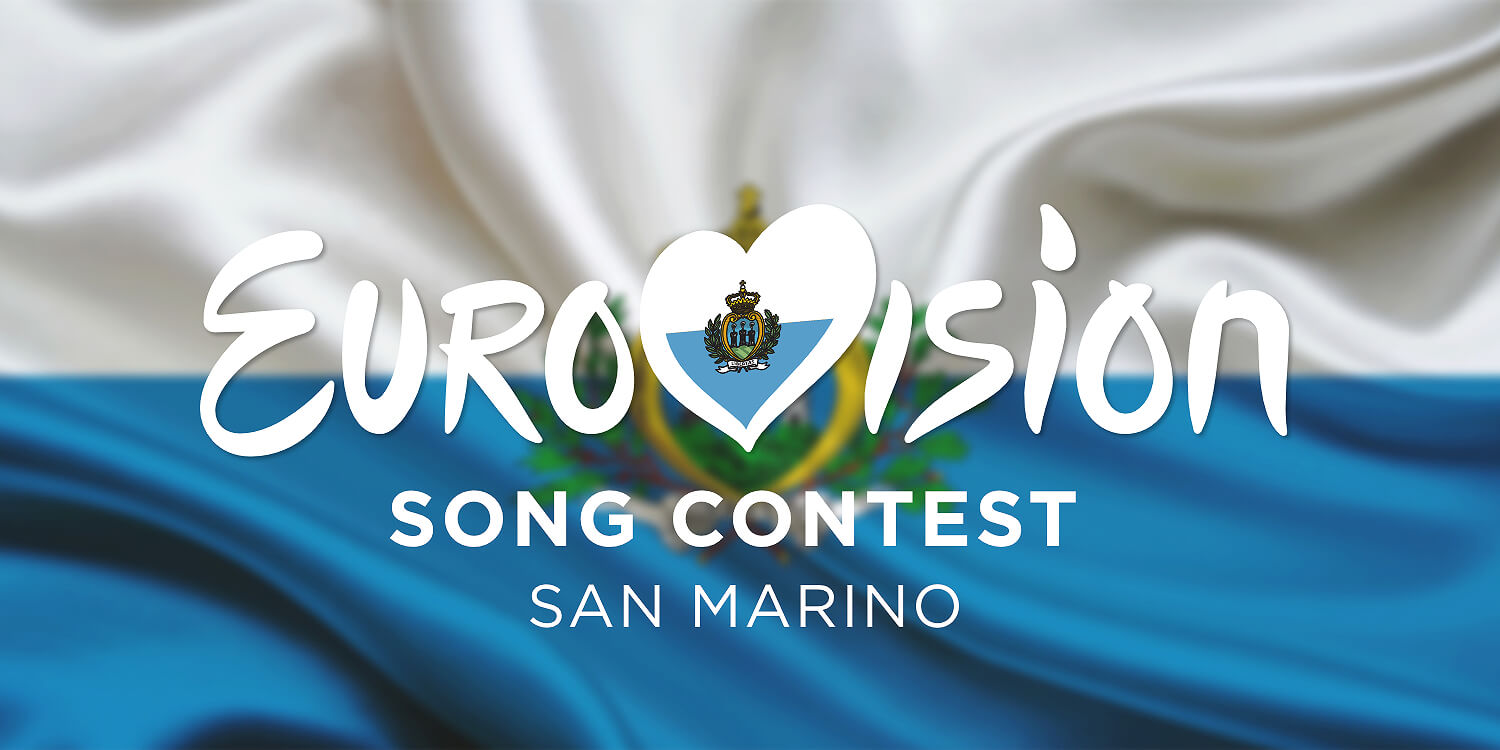 SAN MARINO
San Marino: General Director Of SMRTV responds to the cancellation Eurovision 2020
Another reaction to the Eurovision Song Contest 2020 cancellation announcement
Another nation speaks out after the shocking announcement of the Eurovision Song Contest 2020 cancellation. This time is from the director of Sanmarinese broadcaster – San Marino TV (SMRTV), Carlo Romeo who made the following statement:
– Quite right, obviously, the decision of Eurovision 2020 to cancel the date of mid-May but as a broadcaster, and I am sure I am not the only one, it would certainly have been more logical not a total cancellation of the event but, as happened for the Europeans, a postponement to autumn 2020 or directly to 2021.
– It would be the choice of common sense that would avoid predictable aftermath between courts and media with potential class actions or individual actions by all interested parties, not least the artists themselves and Eurovision fans.
– Postponing everything to the end of September or the beginning of October, without prejudice to health security, an absolute priority for all, would also give the possibility to all State radio and television stations to open their 2020-2021 schedules with Eurovision 2020, giving a significant and strong sign of recovery through the international language of music.
Senhit herself posted a message on social media after the EBU announcement:
Senhit was going to give a second attempt at the Eurovision Song Contest with the song "Freaky". Her first attempt was in the 2011 edition with the song "Stand By" but failed to qualify. An announcement from this nation is yet to be given whether Senhit will be given the opportunity to represent San Marino in the Eurovision Song Contest 2021.
San Marino is one of the newest – and smallest Eurovision countries.
They have been participating ten times since their first Eurovision Song Contest in 2008. But not with great succes. In eight out of the ten participations they didn't manage to qualify for the Grand Final. San Marino qualified for the Grand Final two times: In 2014 and 2019. The worst results were in 2017 and 2008, where they came last in their Semi-final.