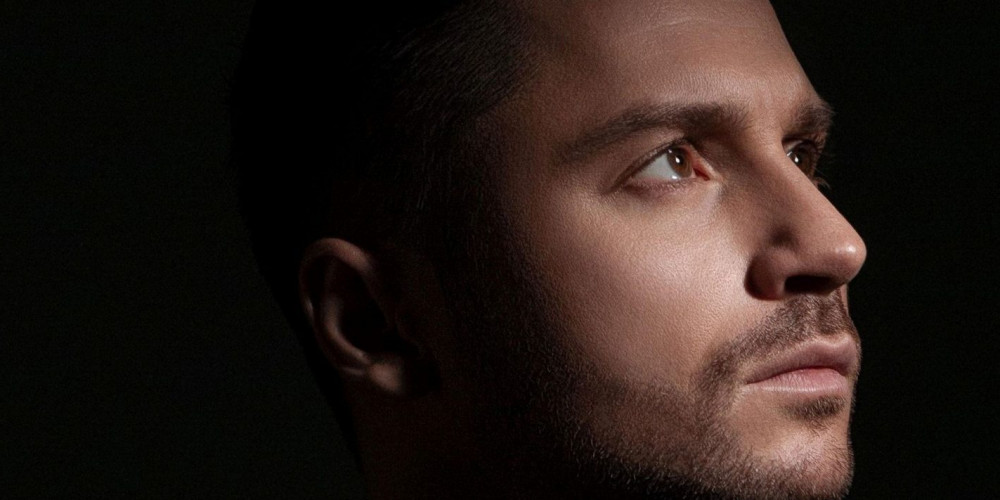 RUSSIA
Sergey Lazarev from Russia releases Russian version of 'Scream'
The Russian 2019 Eurovision Song Contest entry now released in their native language

The 2019 Eurovision Song Contest representative, Sergey Lazarev, had confirmed that a Russian version of his entry "Scream" was recorded. The song premiered this week during a live performance given by Sergey himself on Russia Day (National Day).
As from today, "KRIK" (the Russian title of Scream) has been released on all music platforms.
About Sergey Lazarev
Sergey Lazarev is Russian singer, dancer and actor. He is most famous for his singing career, when he rose to fame as a member of the group Smash!!. The group broke up in 2006. Since then Lazarev has pursued a solo career and tried to represent Russia in 2008 with the song "Flyer". He was internally chosen both in 2016 and 2019 with the songs "You Are The Only One" and "Scream". He ended up 3rd on both occasions. To date, Sergey released 6 studio albums, 2 compilation albums and 2 remix EPs. He is currently on tour titled the "N Tour".

Since 1994 Russia has participated 22 times in Eurovision Song Contest. They won the contest in 2008 with the song "Believe" performed by Dima Bilan.
In 2017 the Russian singer Yulia Samoylova was denied entry to Ukraine, and therefore Russia decided to boycott Eurovision 2017. She returned for the 2018 contest in Lisbon, but for the first and only time, Russia didn't qualify for the Grand Final.