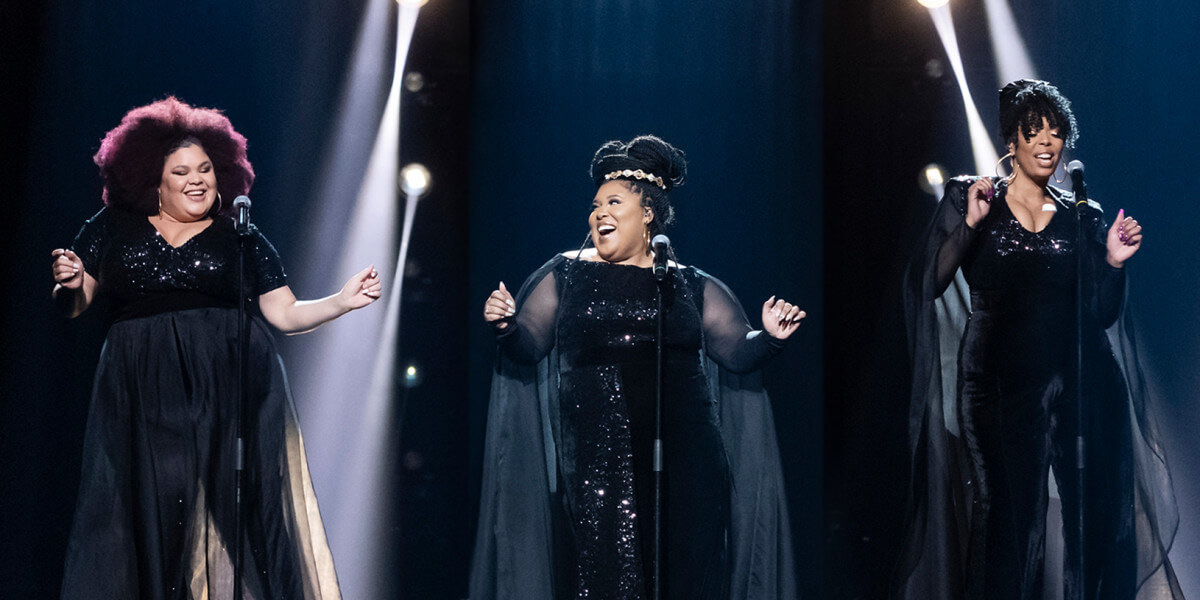 SWEDEN
Sweden: New artist and song to be selected from Melodifestivalen 2021
SVT will continue with the Melodifestivalen process for 2021. The Mamas will have to try again
Alongside a number of national broadcasters and representatives, Christer Björkman and The Mamas have something to say about the cancellation of the Eurovision Song Contest 2020.
Christer Björkman, the Swedish Head of Delegation has spoken out by saying that there will be a new Swedish representative for 2021 through the Melodifestivalen mechanism because the songs competing in Eurovision may not be released or published before the 1st September of the previous year. This makes these songs that are out now, ineligible.
With this news he continues to say that at the same time, it is very sad for all the artists who now do not get the chance to compete and of course for The Mamas who will not stand on the Eurovision Song Contest Stage – at least not with their song Move.
The Mamas explain in an email to Culture news that they are incredibly sad:
– Of course, we are incredibly sorry on a personal level that we and our song are now not allowed to compete in the world's largest music competition. We looked so much forward to being able to represent Sweden with "Move".
– We hope that people will continue to listen to our song with the message that we can move mountains together, something that feels extra relevant today when everyone has to take responsibility and do the right thing. Our thoughts also go to the organizer of ESC who worked hard in the headwind
Since 1958 Sweden has participated 59 times in Eurovision Song Contest with great succes. They have won the contest 6 times:
They came last two times (1963 and 1977), and since the introduction of the Semi-finals in 2004 Sweden managed to qualify for the Grand Final 15 out of 16 times! (only skipped the qualification in 2010)