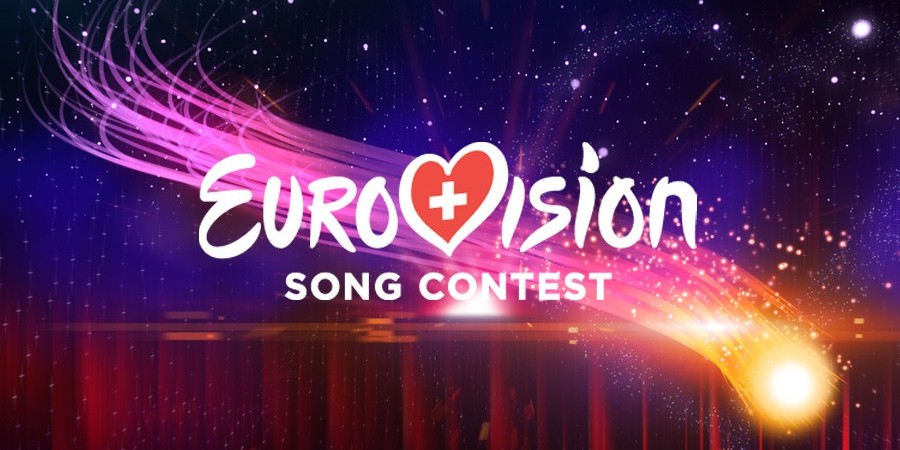 SWITZERLAND
Switzerland: Line-up for the Expert Check announced
Full line-up for the "Expert Check" audition has been announced by the Swiss national broadcaster. A total of 19 candidates will fight for a place in the national final "Die Große Entscheidungsshow"
The 19 candidates who have qualified to the "Expert Check" at Switzerland's national selection for Eurovision 2016 have been revealed. The expert check takes place on 6 December 2015 at 13:00 CET.
"Expert Check" will be streamed online at srf.ch/eurovision from a TV studio in Zurich. Here the participants will perform their songs in front of a panel of experts consisting of a choreographer, a song trainer, a musician, and representatives from the music industry. Participants are rated on all the criteria that must be met to win Eurovision: Live Performance, voice, vocal technique and stage performance.
The 19 aspiring candidates will be whittled down to just six in the "Expert Check". The 6 recurrent artists will appear in " Die Große Entscheidungsshow" on 13 February 2016 broadcasted live from Kreuzlingen. Here it will be decided who the Swiss candidate for Eurovision Song Contest 2016 will be.
Candidates for "Expert Check"

SRF (German - 10 candidates, 3 to qualify)

Erica Arnold - Ich bin ich
Vincent Gross – Half a smile
Samuel Tobias Klauser – Asking me why
Maika – The reason
Platzhirsch – Holz vor dr hütta
Rykka – The last of our kind
Stanley Miller – Feel the love
Patric Scott feat. Abdullah Alhussainy - No boundaries
Sunanda – Ooops!?!
Evelyn Zangger – Have a little faith in me
RTS (French – 6 candidates, 2 to qualify)

Bella C – Another world
Gina von Glasow – Left with an idiot
Kaceo – Disque d'or
Loic Schumacher – Génération demain
Stephanie Palazzo – Perché mi guardi cosi?
Stephanie Sandoz – Flashback
RSI (Italian – 3 candidates, 1 to qualify)

Nathalie Cadlini – Share love
Elias – Elephant
Theo – Because of you
Switzerland has been in Eurovision Song Contest since it's beginning in 1956 - in Switzerland. And the winner of the first very Eurovision Song Contest was... Lys Assia from Switzerland with the song "Refrain". Since then, Switzerland won the 1988-contest by an, back then, unknown girl, Céline Dion with the song "Ne Partez Pas Sans Moi" (only ONE point to number two, United Kingdom). A Star was born.
Since then, Switzerland haven't had huge succes in Eurovision. Since the introduction of Semi-finals in 2004, Switzerland only managed to qualify for the Grand Final 4 out of 12 tries. Switzerland is a proud member of "Club Zero", with four contests without any points.