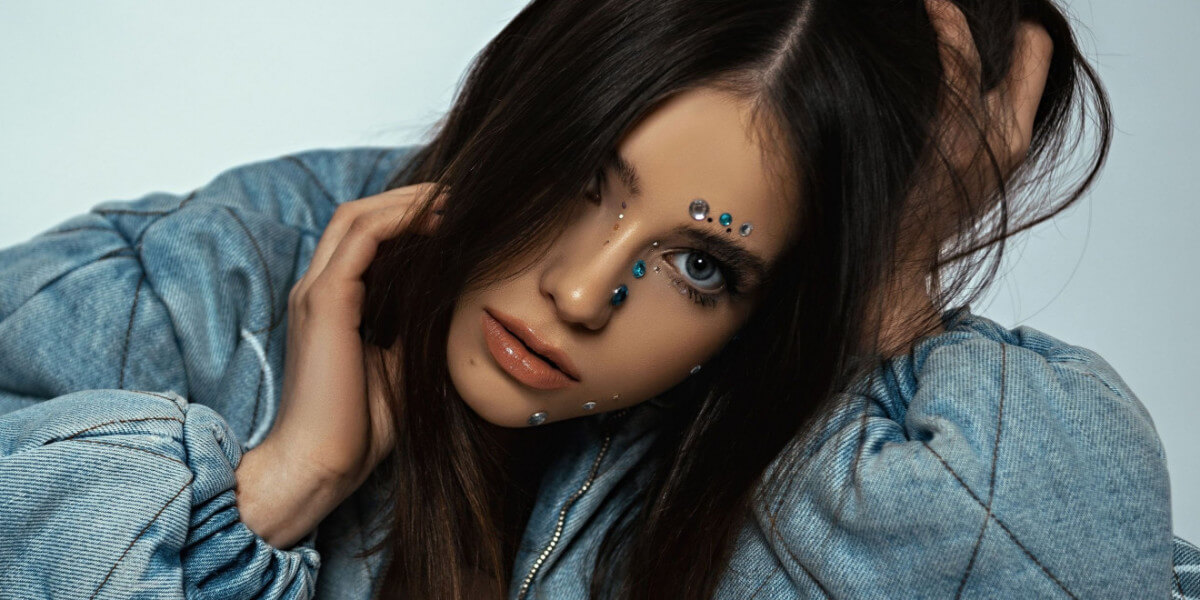 ROMANIA
Will Roxen represent Romania at Eurovision 2021?
The Romanian National Broadcaster and Roxen speak out
Roxen and TVR, the Romanian national broadcaster, speak out amidst the cancellation of the 2020 Eurovision Song Contest wish was due to be held in Rotterdam.
Roxen speaks out and states she is glad that TVR trusted her with the job to represent Romania in the Eurovision Song Contest and thanks everyone for their trust and support together with the audience, the composers and the team that were always with her in this journey. From her side, Roxen is not ruling out a 2021 appearance in the Eurovision Song Contest but for the time being she will continue to make music and promote all five songs, "Alcohol You", "Beautiful Disaster", "Cherry Red", "Colors" and "Storm".

The head of Romanian delegation, Liana Stanciu, also had some words to say:

– Romanian Television wishes to thank its partners, all those who have been involved in organizing and conducting the national selection 2020, as well as Eurovision fans, who have supported and promoted the participation of our country in this prestigious international competition. The Eurovision team will analyze the consequences of the decisions taken by the organizers and will evaluate all the options, including keeping, in whole or in part, the result decided by the public and the jury in Romania for this year's edition. Now, the most important thing is to be healthy. And let's not forget that Eurovision has the power to surprise us at the next edition!
Roxen
Larisa Roxana Giurgiu, known professionally as Roxen, is a Romanian singer signed by Global Records. She rose to fame upon being featured on Romanian producer Sickotoy's "You Don't Love Me" in 2019, which reached number three in Romania and received radio airplay in several other countries. She was due to represent Romania in the Eurovision Song Contest 2020 with the song "Alcohol You"
Romania had its debut in 1994, and has been participating 20 times since. They have never won the contest, but came 3rd in 2005 (Luminita Anghel & Sistem - "Let Me Try") and 2010 (Paula Seling & Ovi - "Playing With Fire").
Romania was expelled from Eurovision 2016 due to unpaid dept to EBU, so the winner of Selecţia Naţională 2016, Ovidiu Anton didn't participate in Stockholm.
Since the introductions of semi-finals in 2004, Romania has qualified to the Grand Final 13 out of 15 times, only missed the 2018 and 2019 qualification.