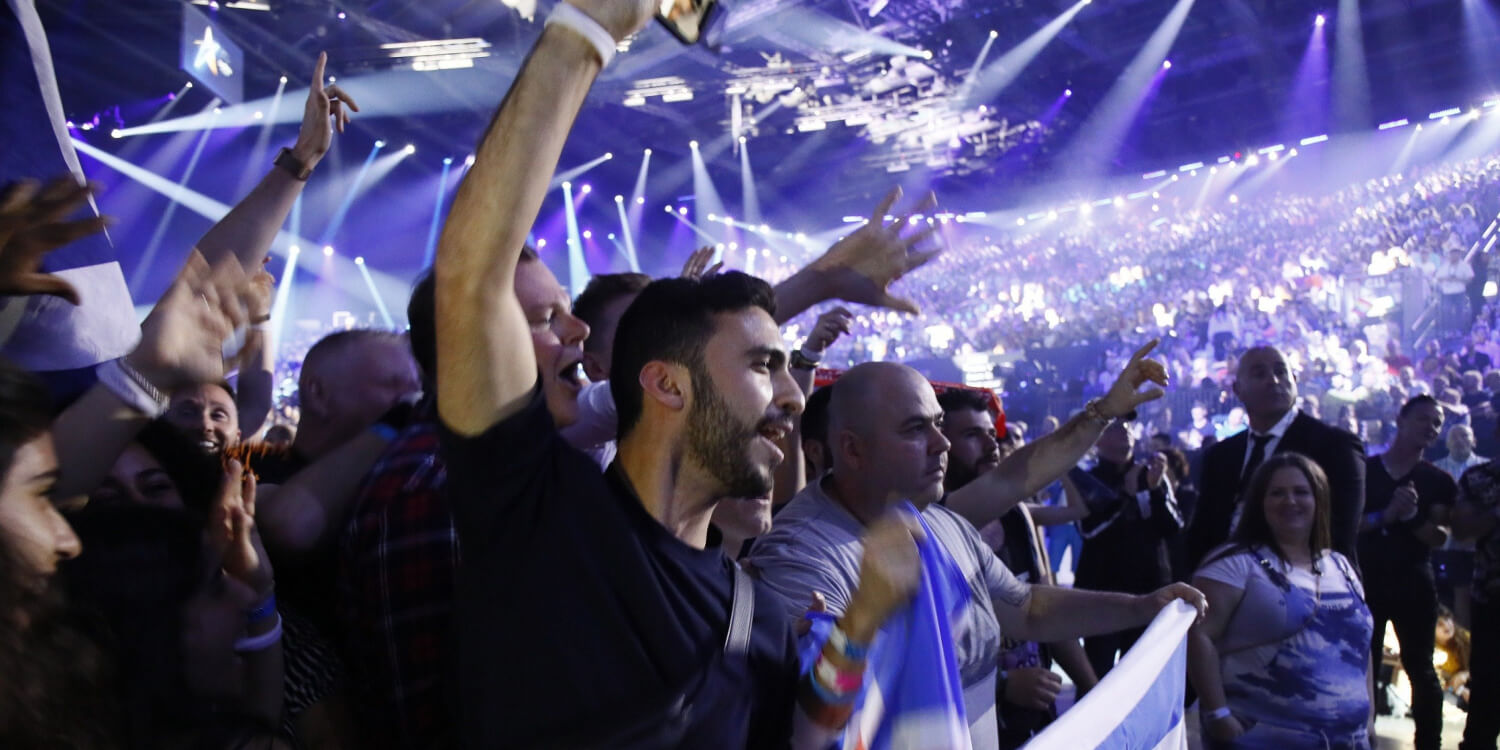 LIVERPOOL 2023
37 countries will take part in Eurovision 2023
The 37 participating countries at the Eurovision Song Contest 2023 in Liverpool, UK have just been confirmed by the EBU
The European Broadcasting Union, the EBU, has just announced the 37 countries which will compete at the Eurovision Song Contest 2023 in Liverpool, United Kingdom.
The EBU Member Broadcasters, on behalf of their countries, had until mid-October 2022 to formally submit their applications to take part in Eurovision 2023.
The 37 participating countries
Changes from Eurovision 2022
3 countries from Eurovision 2022 didn't participate in Eurovision 2023:
Participants in previous contests
Who's in which Semi-final?
Ukraine and the Big-5 countries (Germany, France, Italy, Spain and the United Kingdom) are pre-qualified for the Grand Final on 13 May 2023. The other 31 countries will be allocated to one of two Semi-finals, which will be held on 9 and 11 May 2023. The allocation draw will be made in January 2023.
10 countries from each of the two Semi-finals will advance to the Grand Final, which will feature a total of 26 countries: 10 from Semi-final 1, 10 from Semi-final 2, Ukraine and the Big-5.
When will tickets go on sale?
Tickets usually go out early in the same year, or late in the year before the contest. We expect the tickets for the Eurovision Song Contest 2023 to go on sale in late 2022.
The start of ticket sales depends on several factors: Firstly, the host city (Liverpool) and arena (Liverpool Arena) must be chosen. Secondly, selection of the ticket agency. Thirdly, a floor plan of seats/stands in the arena once stage design, green room and camera placement have roughly been decided.
Follow us on Twitter, Facebook and Instagram for ticket updates and Eurovision 2023 news.
Eurovision tickets the previous years
Eurovision 2022: 7 April 2022
Eurovision 2021: No public sale
Eurovision 2020: 12 December 2019
Eurovision 2019: 18 February 2019
Eurovision 2018: 30 November 2017
Eurovision 2017: 14 February 2017
Eurovision 2016: 26 November 2015
Eurovision 2015: 15 December 2014
Eurovision 2014: 29 November 2013
Eurovision 2013: 26 November 2012