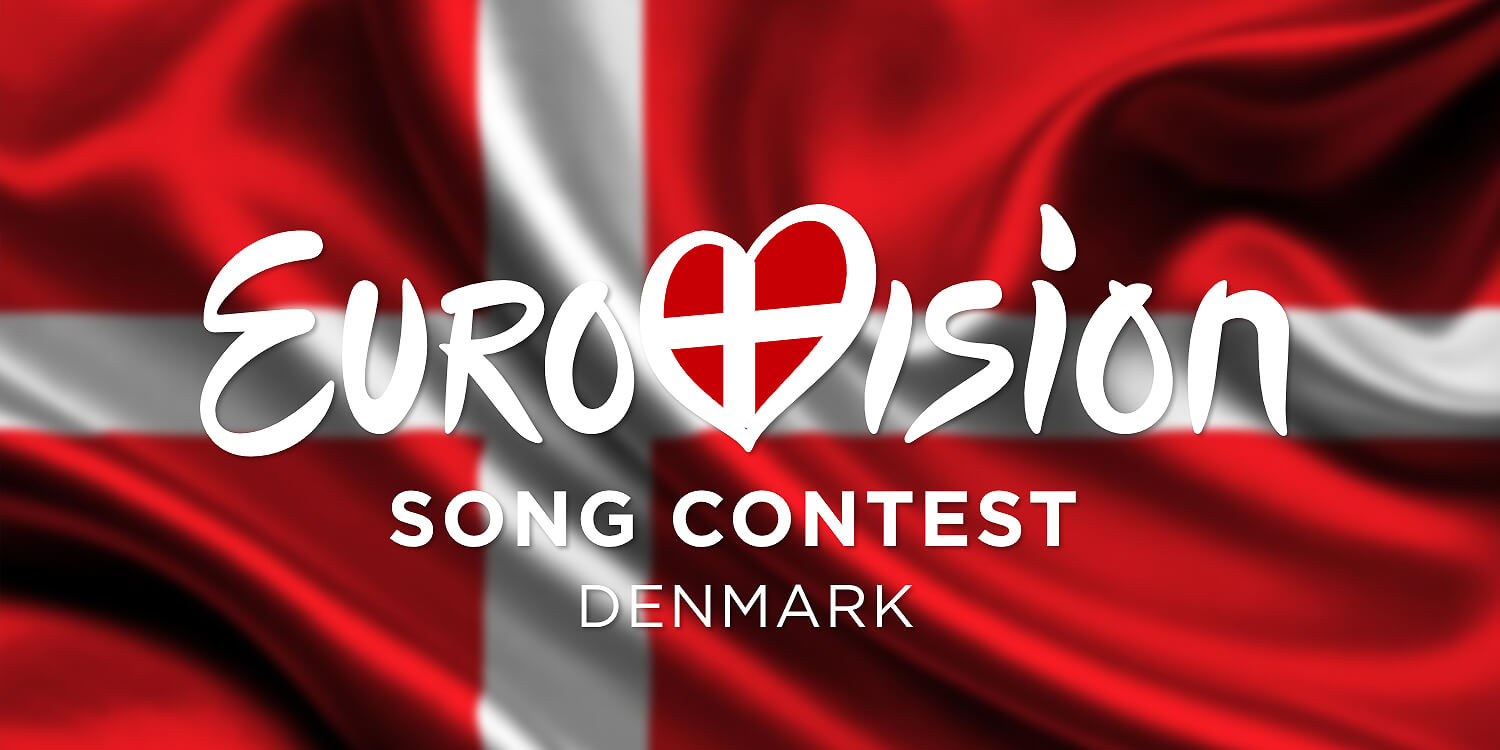 DENMARK
Denmark set to find a Eurovision 2020 winner
Denmark, start voting now for your Eurovision 2020 winner
Due to the Eurovision Song Contest 2020 cancellation, many countries are announcing their own alternative Eurovision contests while also some broadcasting previous editions.
The Danish broadcaster DR, has announced that they also would like to find their own Eurovision 2020 winner. DR is doing this by opening an online voting system to determine who would have been the nations winner this year. Voting is open until Saturday with the public able to vote up to three countries per day. The winner will be revealed during the special broadcast on Saturday, 16 May, Eurovision: Europe Shine a Light.
Eurovision: Europe Shine A Light will air on DR 1 with live commentary by Grand Prix commentator Ole Tøpholm on Saturday night.
The nation was set to be represented by Ben & Tan with the song "Yes" and was due to compete in the second semifinal on Thursday 14 May.
Denmark has been participating in Eurovision Song Contest 48 times. Since its debut in 1957, Denmark has won the contest 3 times:
Worst result was in 2002 (last). Since the introduction of the Semi-finals in Eurovision in 2004, Denmark has qualified for the Grand Final 12 out of 16 times.