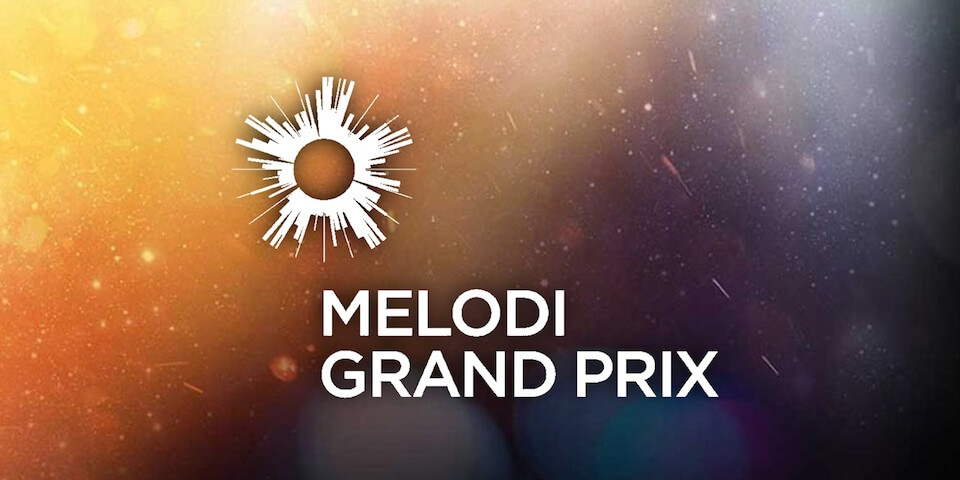 DENMARK
Denmark: 982 entries submitted for Melodi Grand Prix 2016
982 songs. A record number of entries submitted for Dansk Melodi Grand Prix 2016. 300 more than last year
The last two times Eurovision was held in Sweden, Denmark won the competition (2000 and 2013). And this year, the Danes are going for the third victory in Sweden. The Danish national broadcaster, Danmarks Radio (DR), has announced that 982 entries have been submitted for Dansk Melodi Grand Prix 2016.
Head of entertainment at DR, Jan Lagermand Lundme, states: »It's so great to feel the interest this year. Grand Prix was nothing without talented songwriters and lyricists, so it's fantastic that a record number wants to be in this year«. He continues: »Grand Prix has become more attractive. We have been signaling that we will make efforts to raise the quality of the competition, and it has paid off«.
The producer and X-factor-judge " Cutfather" has the responsibility to choose the 10 songs and artists that will compete for the ticket to Stockholm 2016. Dansk Melodi Grand Prix 2016 will take place in Horsens on 13 February 2016.
Contributions to Dansk Melodi Grand Prix
2016: 982 songs
2015: 687 songs
2014: 872 songs
2013: 692 songs
2012: 678 songs
2011: 663 songs
2010: 562 songs
2009: 684 songs
2008: 443 songs
2007: 475 songs
2006: 336 songs
2005: 263 songs
2004: 315 songs
Denmark has been participating in Eurovision Song Contest 43 times. Since its debut in 1957, Denmark has won the contest 3 times:
Worst result was in 2002 (last). Since the introduction of the Semi-finals in Eurovision in 2004, Denmark has qualified for the Grand Final 9 out of 12 times.