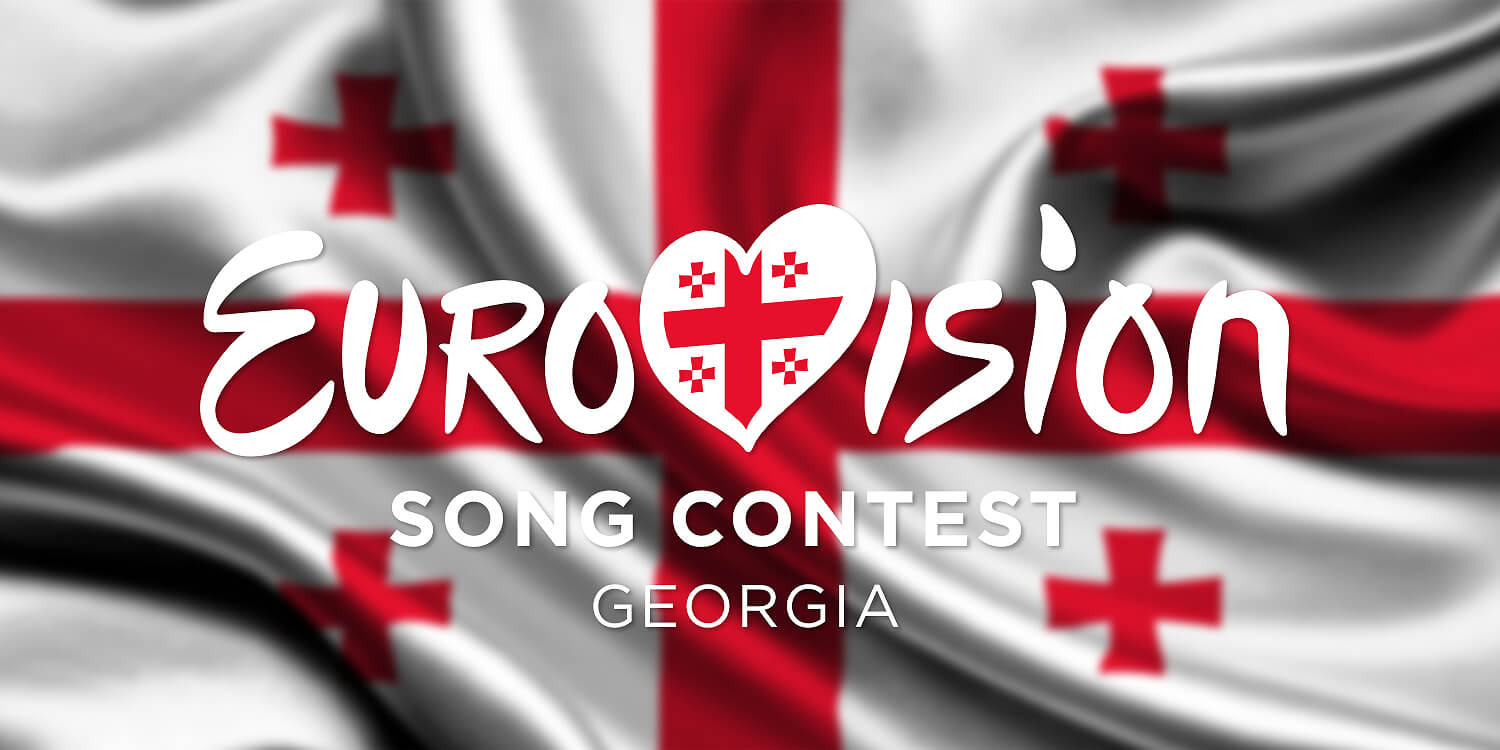 GEORGIA
Georgia: The Voice to be used as national selection for Eurovision 2023
Georgia will be selecting its Eurovision 2023 representative through a new season of The Voice Georgia. The submissions will remain open until 20 September
It's been a while since we last heard a Eurovision host shout out Georgia as a qualifying country at the song contest. For that reason, the country's broadcaster (GPB) keeps on trying different formats to select their Eurovision representative.
After a national selection, two Idol editions and two internal selections, GPB will shift its focus to another talent show, this time The Voice Georgia.
The broadcaster announced the fifth season of the show today, and revealed that the winner will get a ticket to Eurovision 2023. Whoever is interested may now apply for a spot on the show by filling out an online form until 20 September. No language or nationality limitations were imposed.
No word has been said about the song selection so far.
Georgia in the Eurovision Song Contest
Georgia has participated in Eurovision 14 times since their debut in 2007, with the best result in 2010 and 2011 (9th place), and the worst results in 2014, 2018 and 2022 (came in last in their Semi-final).
The only year Georgia didn't participate was in 2009. They decided to send the song "We Don't Wanna Put In" to Moscow 2009, but because of a controversy surrounding the song's lyrics, the EBU banned the song from the contest unless the lyrics were changed. The Georgian broadcaster refused to change the lyrics, and withdrew from the contest.
Georgia has managed to qualify for the Grand Final 7 out of 14 times.