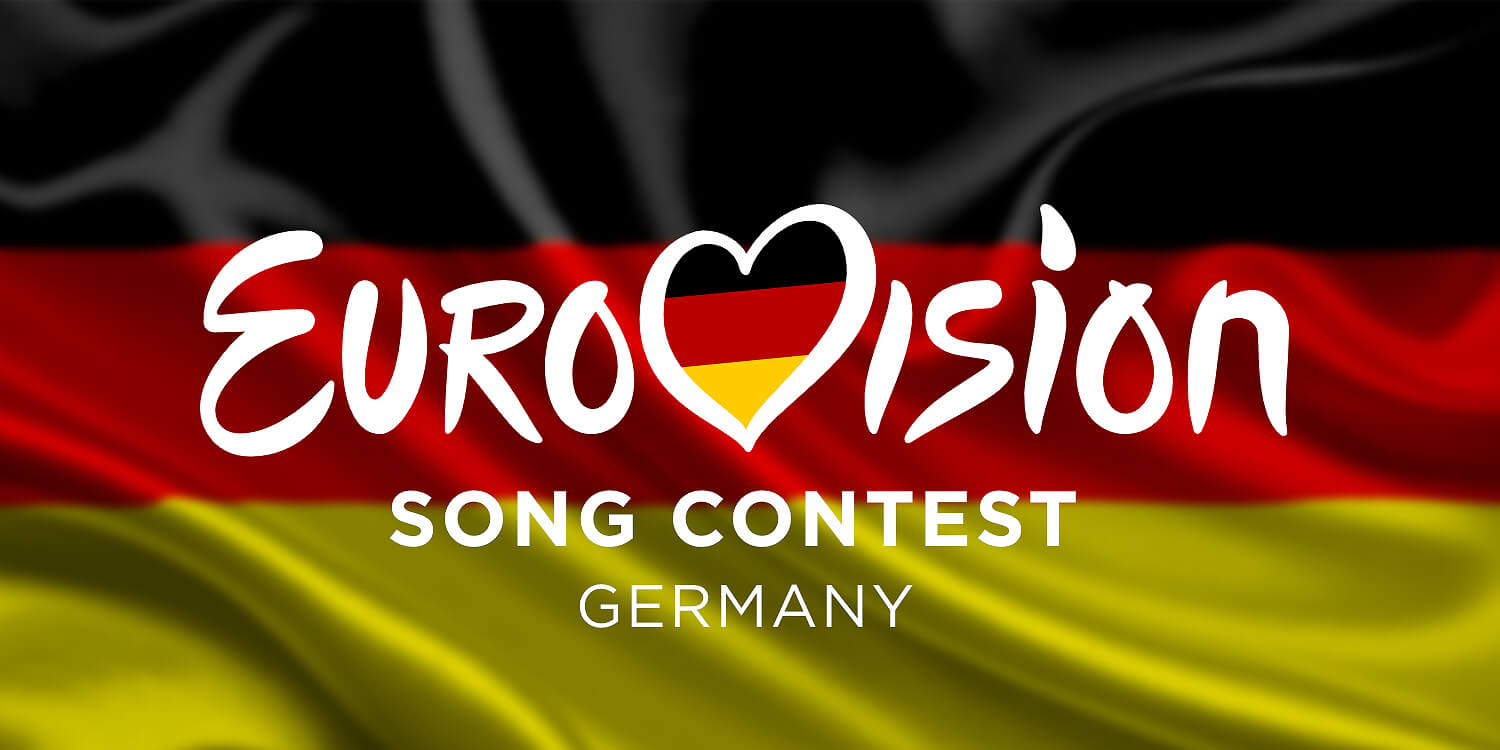 GERMANY
Germany: Unser Lied für Liverpool to be held in March 2023
Germany will be using a national selection to select their entry for Eurovision 2023. No language or nationality restrictions have been imposed by the broadcaster, with the application period ending on 28 November
The past three Eurovision editions haven't been exactly memorable for Germany as all of their entries have finished near the very bottom of the standings, with this year's song from Malik Harris coming in last with only six points.
Nevertheless, NDR (Germany's broadcaster) is not surrending, and has just announced their Eurovision 2023 plans with a new national selection: Unser Lied für Liverpool (in English "Our song for Liverpool").
Unser Lied für Liverpool will be broadcast live in early March 2023.
In an attempt to modernize and capture the attention of the public, NDR will be using TikTok as part of the selection process with the hashtag #UnserLiedFürLiverpool. The songs that stand out the most will be up for the vote, and eventually added to the national selection's lineup.
Artists who are interested in competing may now apply through the broadcaster's official website until 28 November. No nationality restriction has been imposed, which means anyone can apply with respect to, of course, the remaining list of rules.
Besides the open submission of songs, NDR will be approaching recording companies and other artists for the show.
The head for the Eurovision Song Contest at NDR, Anreas Gerling, has reinforced the importance of the contest, hoping to motivate whoever's interested in taking part in the national selection:
– This competition is very important to us and we are competing in the hope that we will come out ahead. Anyone who thinks they can contribute their musical quality to help make Germany a winner again is therefore more than welcome.
Germany in the Eurovision Song Contest
Germany is a grand old country in the Eurovision Song Contest. They have participated 65 times since the beginning in 1956.
The only year Germany didn't participate was in 1996. Prior to the competition in 1996, 30 countries had signed up for participation, so the EBU had to make a selection. Judges from the participating countries made a secret vote, where the top-22 songs qualified. During this vote, the judges only listened to, but didn't watch, the contestants. This turned out to be highly unpopular, and it was also the only time this method was used. The result of the vote was that Germany was ruled out. This was the first and only time Germany didn't participate in the Eurovision Song Contest.
Germany's best results are two victories: in 1982 (Nicole - "Ein Bißchen Frieden") and 2010 (Lena - "Satellite"). Their worst results are eight last place finishes. Germany is a member of the "Big-5," which means they don't have to go through the Semi-final round and are automatically qualified for the Grand Final. They are also a member of "Club Nul Points," with zero points in 1964, 1965 and 2015.