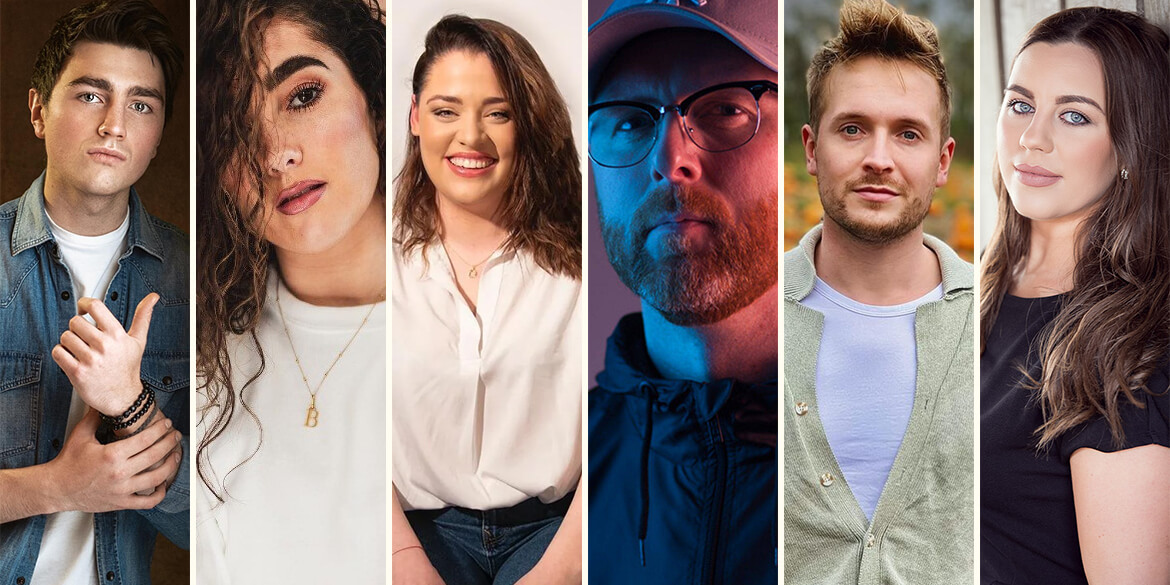 IRELAND
Ireland 2022: Songs for Irish selection released
The six songs up for competition to represent Ireland at Eurovision 2022 been released. Vote now: Who should represent Ireland?
After several years without a national selection and also with poor results, the Irish broadcaster (RTÉ) decided it was time to let the people choose who should wave the Irish flag at the Eurovision Song Contest.
With that being said, it was announced that an Eurovision special night would take place in "The Late Late Show" on 4 February, hosted by Ryan Tubridy to select the artist and song for Eurovision 2022.
RTÉ has now released all six songs. The songs were presented one-by-one on the Ryan Tubridy's morning show on RTÉ Radio 1.
Ireland in Eurovision Song Contest
Ireland holds the record of most victories in Eurovision Song Contest: Seven victories! The six of these victories were in the 80s and 90s:
They have been in Eurovision since 1965 with 54 participation since then. Ireland has qualified for the Grand Final 8 out of 17 times since the introduction of Semi-finals in 2004. They finished last in their Semi-finals at the last two contests.