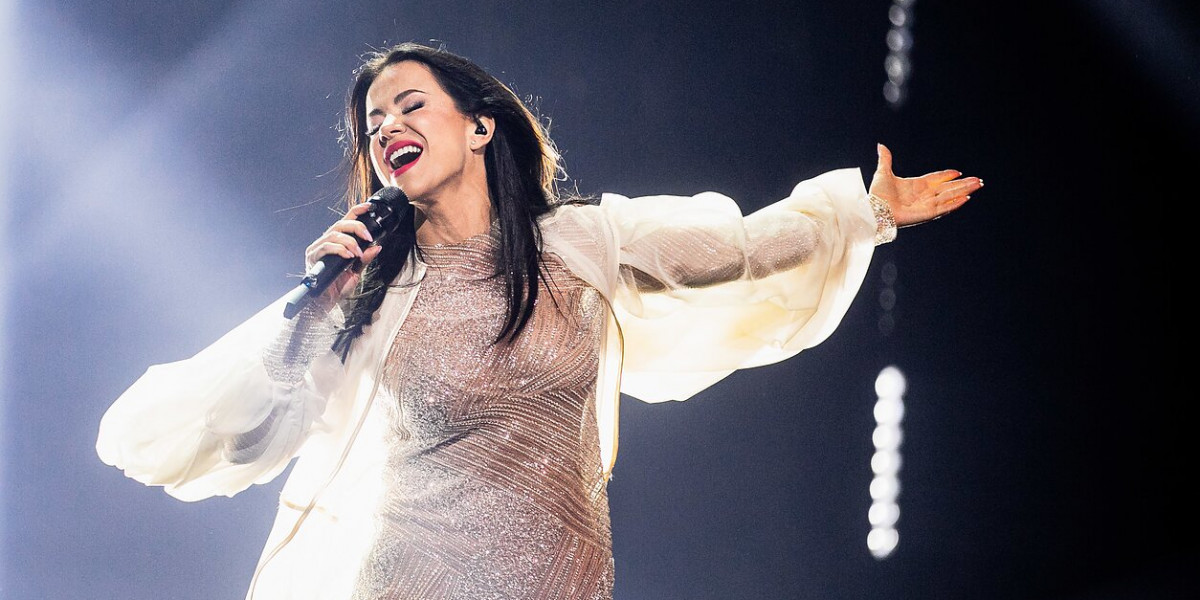 LITHUANIA
Lithuania: Results of first Semi-final of Pabandom iš Naujo 2020
The first Semi-final of Lithuania's Pabandom iš Naujo has come to an end and determined the first four acts going through the show's Final to be held in two weeks, 15 February
With a new name, new rules, lots of talk, and an overall new image, Pabandom iš Naujo (English: We Go Again, former Eurovizijos) had it's very first semi-final tonight on Lithuania's public channel LRT.
Nine songs were performed but only four made it through the next phase, the Final. Identically to the show's first three Heats, the performances were pre-recorded and followed by an interview with Lithuania's 2018 representative Ieva Zasimauskaitė.
The show's presentation was again guided by Lithuanian presenters Gabrielė Martirosian and Giedrius Masalskis. The only difference was truly the jury panel that was entirely new: Monika Linkytė (Lithuania 2015), Andrius Mamontovas (musician), Ramūnas Zilnys (music writer), Vaidas Stackevičius (owner of a music label), Giedrė Kilčiauskienė (singer).
The final decision was divided between the public and the jury who shared 50% of the final decision.
Pabandom iš Naujo 2020 – Semi-final 1 Results
1 February 2020

Aistė Pilvelytė – "Unbreakable" (22 points)
The Roop – "On Fire" (22 points)
KaYra – "Alligator" (15 points)
Rūta Loop – "We Came from the Sun" (14 points)
Baltos Varnos – "Namų dvasia" (13 points)
Alen Chicco – "Somewhere Out There" (10 points)
Kristina Jure – "My Sound of Silence" (7 points)
Gabrielius Vagelis – "Tave čia randu" (6 points)
Viktorija Miškūnaitė – "The Ocean" (5 points)
Qualifiers' performances
Pabandom iš Naujo 2020
A total of six shows have been scheduled. The first three shows were elimination heats, where half of the songs were eliminated. In each of the two Semi-finals, four songs will qualify to the final:
11 January 2020: Heat 1
18 January 2020: Heat 2
25 January 2020: Heat 3
1 February 2020: Semi-final 1
8 February 2020: Semi-final 2
15 February 2020: Final

Lithuania has been taking part of Eurovision Song Contest 20 times since its debut in 1994.
The debuting year 1994 Lithuania ended last, and the best result is from 2006 where LT United performed the iconic song "We Are The Winners (of Eurovision)". It didn't win though, but went 6th. Since the introduction of the Semi-finals in 2004, Lithuania has been in Eurovision every year and qualified for the Grand Final 9 out of 16 times.
With both Estonias victory in 2001 ("Everybody") and Latvias victory in 2002 ("I Wanna"), Lithuania is the only Baltic country that haven't won Eurovision Song Contest.