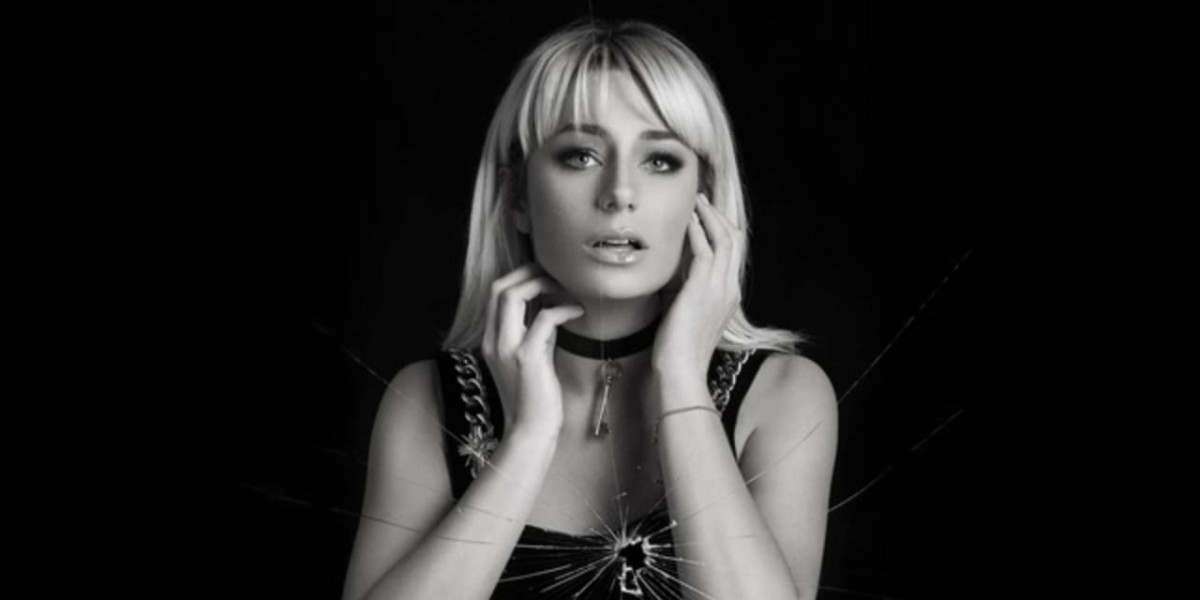 MOLDOVA
Natalia Gordienko will represent Moldova in Eurovision 2021
It's official: Natalia Gordienko will represent Moldova in the Eurovision Song Contest 2021
Due to the Eurovision Song Contest 2020 cancellation, many artists are uncertain if they will return for the 2021 edition or not. A number of broadcasters have confirmed returning artists for Eurovision 2021 and now Moldova joins this list.
During recent weeks, rumours indicated that Natalia will represent Moldova once again in Rotterdam. Speculation reached a new level when Natalia stated on her Instagram biography that she will indeed represent Moldova in the Eurovision Song Contest 2021 to be held in Rotterdam. The national broadcaster from Moldova, TRM, now have confirmed that Natalia Gordienko will return to compete in Rotterdam 2021.
First time since 2007
Natalia Gordienko has been internally selected by the broadcaster TRM. This is the first time since 2007 that the Moldovan broadcaster doesn't hold a national selection for selecting both artist and song for Eurovision. In a statement, TRM says:
– Given the fact that the artist selected at the 2020 edition did not have the opportunity to participate due to force majeure, the Organizing Committee decided that Natalia Gordienko will be given the chance to represent the Republic of Moldova at the 2021 edition. According to the rules announced by the European Broadcasting Union (EBU), the singer will present a new song and stage concept by March 8, 2021.
Natalia Gordienko was supposed to represent Moldova at Eurovision Song Contest 2020 with the song Prison. The song is written by Dimitris Kontopoulos, Philipp Kirkorov and Sharon Vaughn.
Natalia Gordienko
Natalia Gordienko is a Moldovan singer and dancer. She is no stranger to Eurovision as she participated in 2006 alongside Arsenium and Connect-R with the song "Loca" and placed 20th. In 2005, Natalia became the singer of the band Millennium. In 2005, in the national selection for the Calea Victoriei, Millennium came third. Millennium was invited to participate in the Golden Stag international competition in Romania in 2005. In 2010, she released her first album Time and in 2011 the album Cununa de flori.
Moldova has participated in Eurovision Song Contest every year since its debut in 2005.
The best result was in 2017 where Sunstroke Project finishing 3rd with the hit Hey Mamma.
Out of the 15 times we have seen Moldova in Eurovision, they manage to qualify for 10 Grand Finals.